The more time I spend with the Woods Walker, the more I like it. Small and mighty, the pistol simply gets the job done. It's such an efficient small game hunter that I decided to investigate how it would perform shooting some of the more popular hunting style pellets. As expected, results were mixed with these pellets, and I suspected the magazine's repeating action had something to do with it. Benjamin's magazine is well designed and functions as it should, but it's widely accepted that bolt action single shot guns have a tendency to be more accurate… so I turned my Woods Walker into one, and found even more accuracy.
For some reason, Benjamin elected not to produce a "Single Shot Tray" for the Woods Walker & Marauder Pistol. That's OK because Mike Schmeling otherwise known as Zrpilot on the Yellow Forum, can make you one up special for around $30. Well worth the investment, this nifty device improved the gun's overall accuracy of six popular hunting pellets in my Woods Walker, making it that much more dangerous. It will also enable you to shoot any .22 pellet you choose, as some of the larger ones won't fit within the Benjamin magazine. Mike's Tray simply slides into the space that the magazine normally occupies, and can be just as easily removed if you want to go back to the magazine. I leave mine in all the time now and haven't had the magazine in for weeks.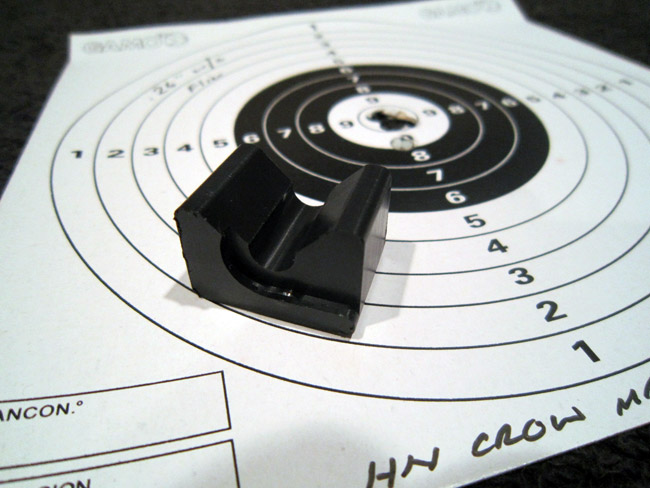 Skenco Ultra Mag 26.4gr Pellet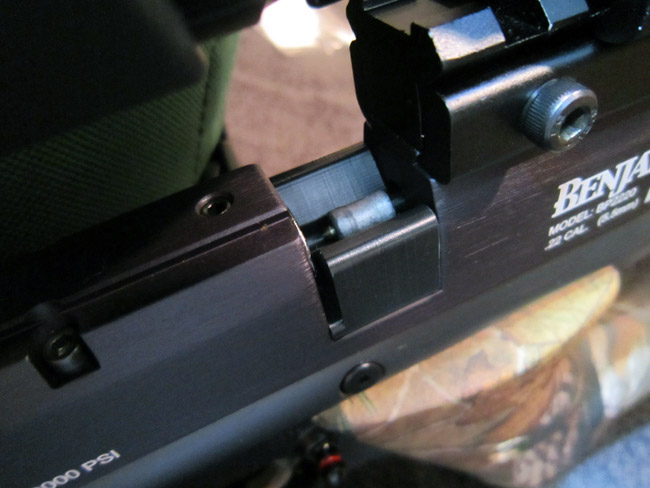 Beeman FTS 14.7 gr Pellet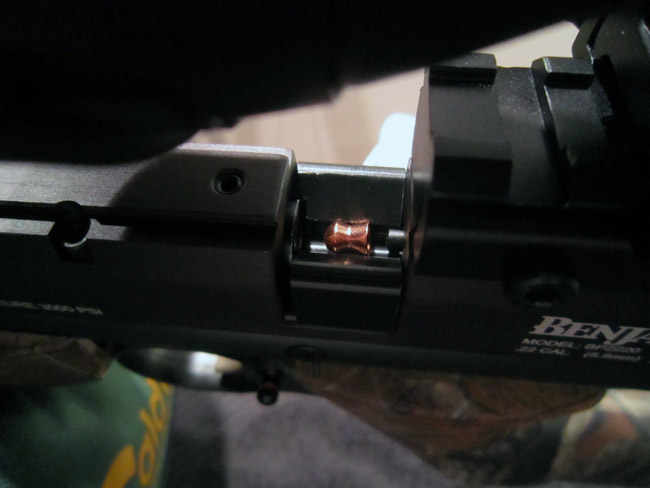 Since most of my small game is taken from about 45′ away, I tested the pellets at this distance and took five shots at the target with each type. Among those tested were the Skenco Ultra Mag Metal Tip, Predator Polymag, RWS Super H Point, H&N Crow Magnum, Skenco Ultrashock, and Crosman's Premier Hollow Point. Of particular interest is how much the groups shrank shooting the Predator Polymags & H&N Crow Magnums when loaded off of Mike's Tray. What this means to you is that a single shot tray will likely improve the accuracy of your Woods Walker over a wider variety of pellets.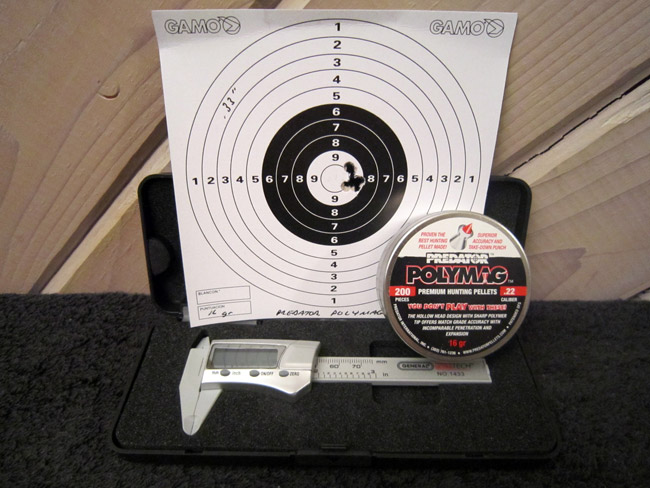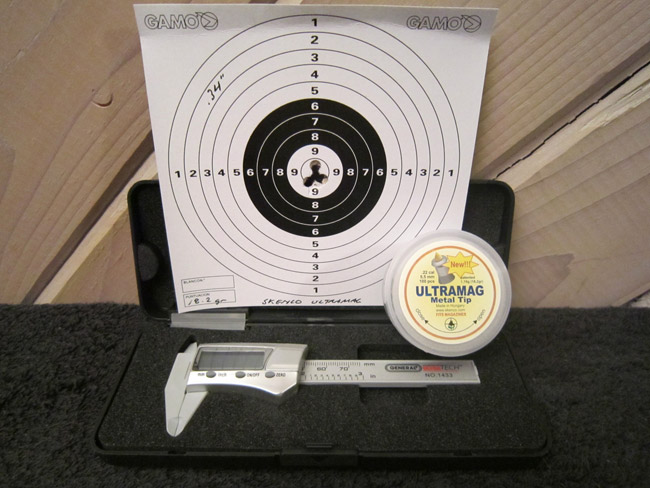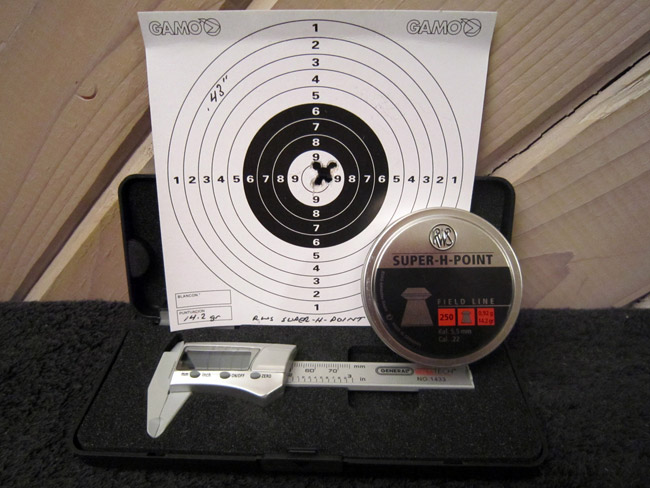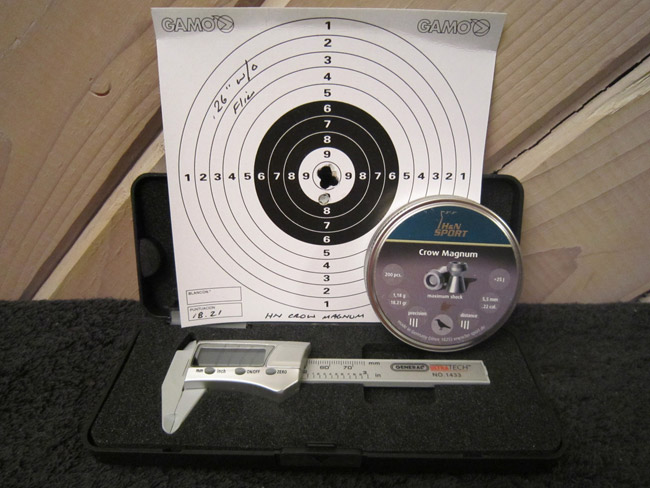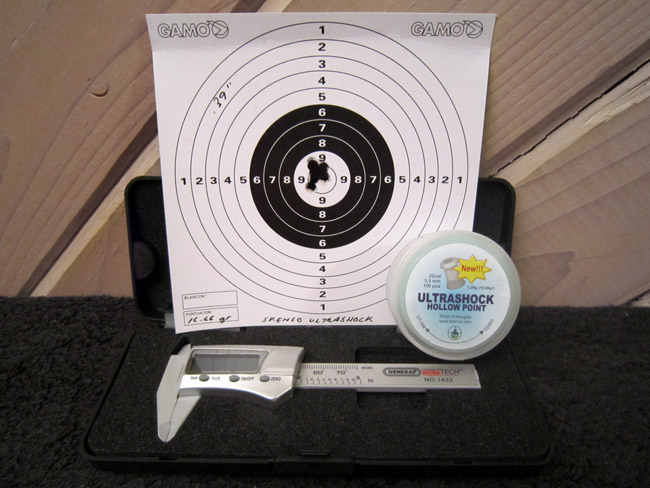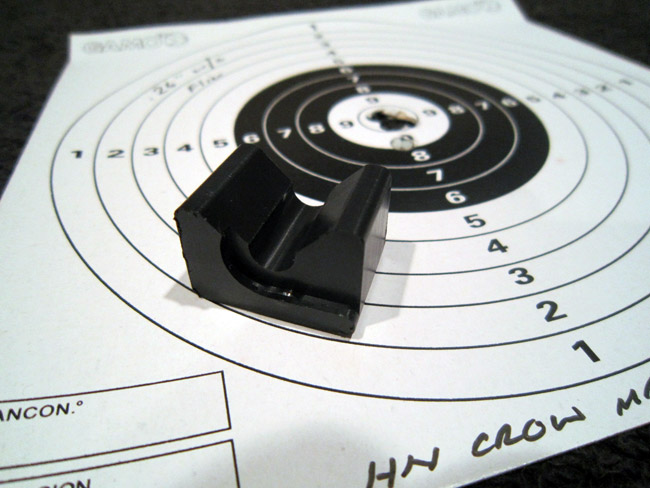 The Woods Walker magazine works well and does offer the peace of mind of multiple follow up shots in rapid succession. But who needs a magazine if you never miss?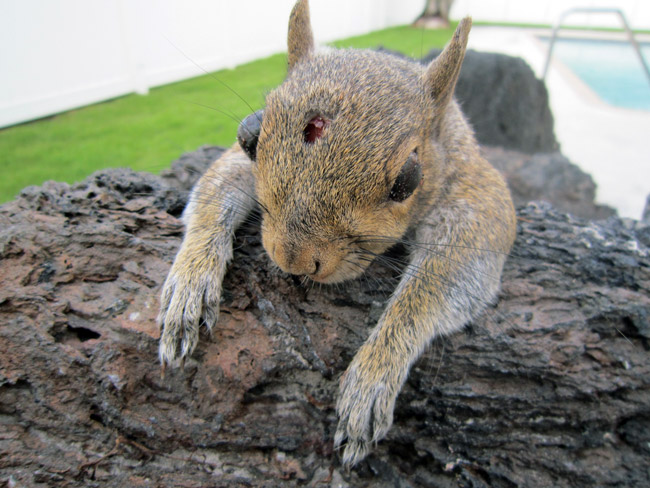 Read the complete Benjamin Woods Walker review by Steve Scialli.