We sell a large selection of airguns: including BB guns, pellet guns, airsoft guns & blank guns. Each of them cater to their own niches of enthusiasts, but did you ever wonder which airguns are the most popular? Well, we did and we put together a list.
Honestly, we weren't too surprised, but it's always interesting to see so many brands were featured including Beretta, Benjamin, Crosman, Gamo, H&K & Umarex. Plus, not all the guns were brand new guns; several "like-new" or refurbished guns made it onto the list. Refurbished airguns are a popular alternative, and often less expensive, to their brand new counterparts. Plus, these guns still come with a warranty after being thoroughly inspected by the manufacturers.
Here are 10 of our most popular airguns so far in 2012:
#10: Beretta PX4 Storm
Refurbished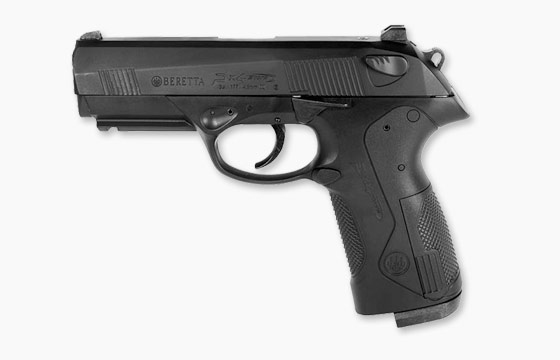 #9: H&K MP5 PDW
Refurbished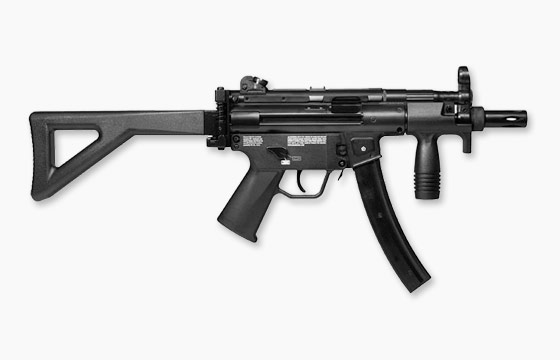 #8: Benjamin Trail NP Hardwood
.22 Caliber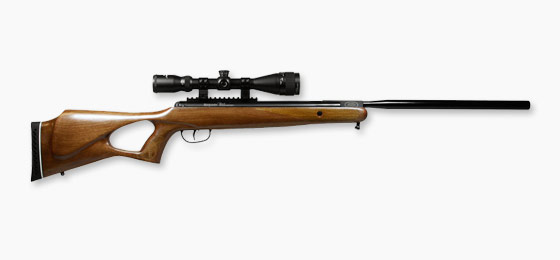 #7: Umarex EBOS Tactical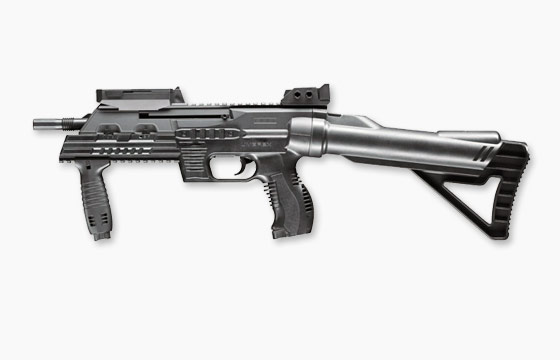 #6: Umarex Steel Storm Tactical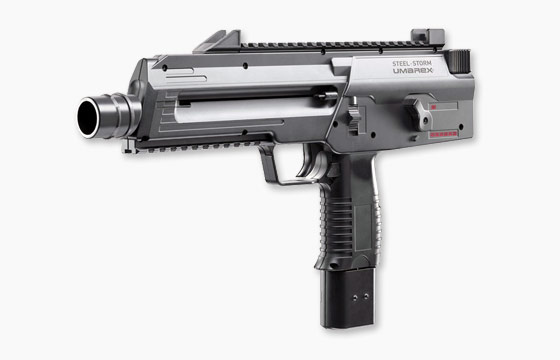 #5: Walther Airguns CP99 COMPACT
Refurbished, .177 Caliber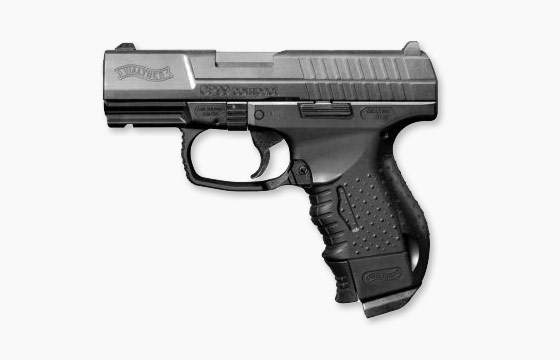 #4: BERETTA PX4 Storm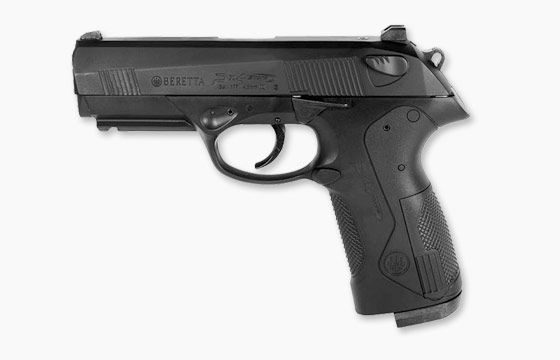 #3: Gamo Whisper
.177 Caliber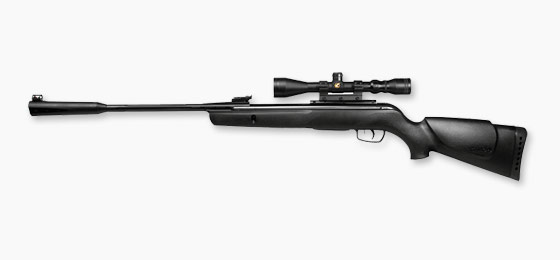 #2: Crosman Titan Nitro
Refurbished, .22 Caliber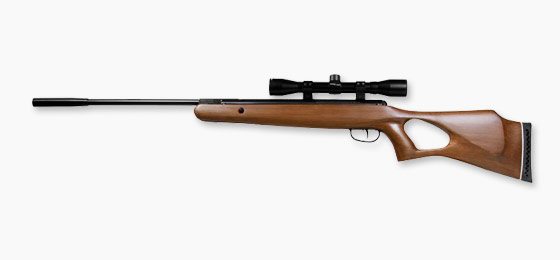 #1: Crosman 357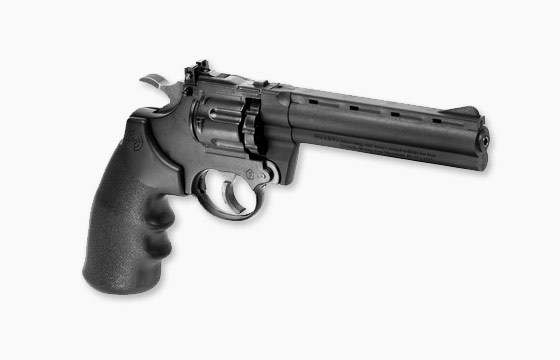 What's your favorite airgun of 2012?