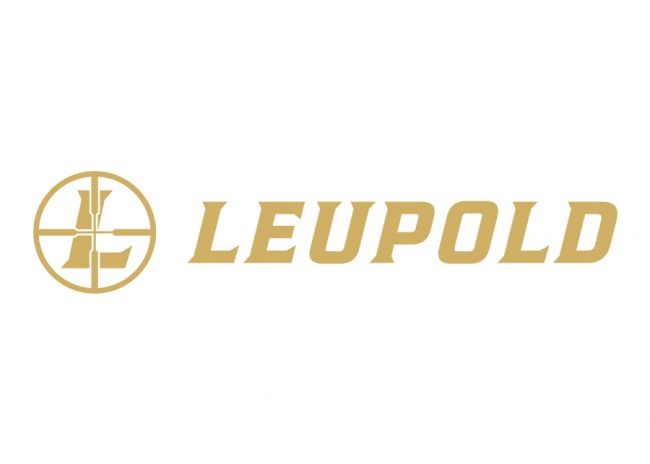 If there are 2 things that I am picky about in the world of all things that are gun or airgun related its triggers and scopes. I like a good clean trigger break and the clearest glass I can get, that is why I am super excited to now be carrying Leupold optics here at AGD. As many of you know Leupold has been one of the longest running US optics manufacturers in business. From hunters in the field to US Military personnel all across the globe Leupold scopes have done it all.
I would be lying if I didn't say that I was a little biased when it comes to Leupold optics, my first hunting rifle was topped with a Leupold Gold Ring and it's still there today. I've taken deer, elk, antelope, and coyotes with that rifle and that scope has never once lost zero or giving me a single issue and there is a lot to be said about a scope with that kind of track record. Let's take a look at Leupold and what makes them a great option for airguns and powder burners alike.
US made where it counts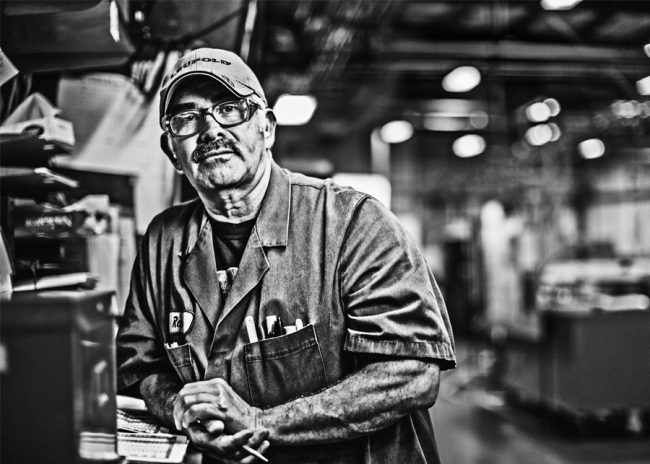 Leupold, based in Beaverton, Oregon, assembles its scopes right here in the USA with the lion-share of the components being produced here in the USA as well, with one exception. Leupold demands the absolute best in lens quality and as such, they outsource their glass production because at the current time there is no US manufacturer who can produce the quality of glass required in the quantities needed by Leupold. Leupold lenses are still designed in the USA and when the final product arrives at the Leupold factory it is meticulously inspected by US inspectors. Though glass comes from sources in Europe and Japan, you can be sure that your Leupold scope will perform to the highest standards.
The Best Warranty That You Will Never Need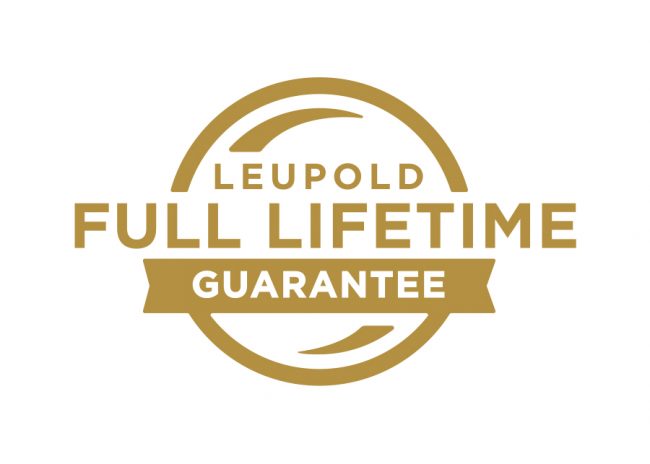 I've had a lot of people try to pitch me a line about other optics manufacturers warranties being one of their great selling points. They usually follow up with a story about how they or someone they know had one of brand such and such scope and it broke somehow and how awesome it was that they manufacturer replaced it no questions asked. My response is always the same to these stories, "Yeah, but it still broke in the first place." Being covered by a warranty is great, but going into an optics purchase knowing you're probably going to have to use it is not so great. Leupold stands out from the rest, offering "the best warranty you'll never need". Leupold optics are 100% warrantied by the manufacturer, regardless of time of original purchase or whether or not you are the original owner, whether you need a repair or a replacement, Leupold has you covered.
Doing things different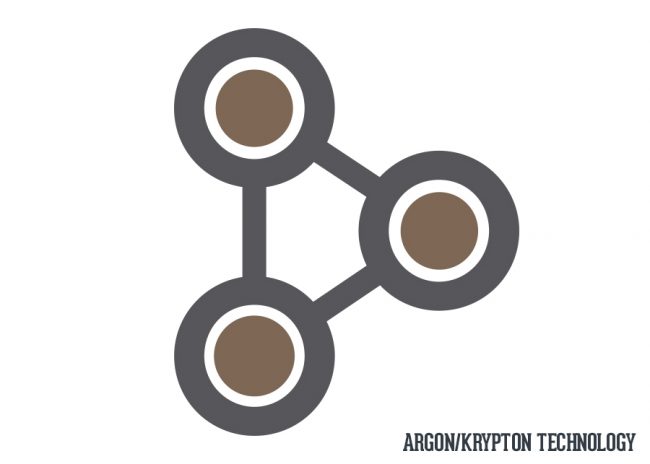 Leupold is at the leading edge of the optics game. Often imitated, Leupold has pioneered many of the practices that are now standard in the optics industry and they continue to do so today. One of Leupold's biggest advances is the use of Argon/Krypton to purge scope tubes to prevent fogging, making the optics more resilient. The typical process uses Nitrogen which does a great job preventing moisture and fogging on the inside of the optic, however by switching to an Argon/Krypton purge Leupold scopes are not only more resistant to moisture, they are also more resistant to thermal shock as well. Leupold pioneered scope waterproofing with Nitrogen, and not with the advent to Krypton/Argon-blend purging they are pushing the very standards that they themselves created.
Make it Your Own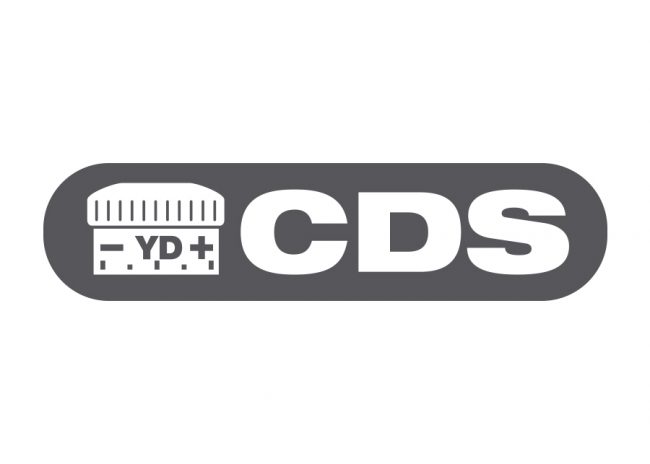 Leupold makes great products off the shelf, but they also make it easy for you to make sure that your scope is set up just the way that you, the end user, want it. Through the Leupold Custom Shop you can order just about any scope that you can dream up, or send in your purchased scopes from some customization. One of our favorite services that the Custom Shop offers is parallax adjustments. Because Leupold scopes are designed primarily for firearms, the parallax comes pre-set to 150 yards, the scopes will focus down to between 30 and 50 yards. With hi-power PCP's this is usually no problem, but if your topping a lower power CO2 gun or a springer then Leupold can set your parallax down to 25 yards reducing the focus range down and making your Leupold scope perfect for shorter range work. Also available through the custom shop is Leupold's custom dial system or CDS, the CDS allows you to get custom dials for your scope that will match perfectly with the trajectory and range of the round you are shooting.
Worth Every Penny
When it all comes down to it, Leupold optics are not cheap, but you definitely get what you pay for. They really are worth it if you are wanting to take your shooting rig to the next level. We are excited to be offering these high quality optics, be sure to check out our full line of Leupold optics here at Airgun Depot.