The Daisy Red Ryder is excellent because it is incredibly affordable and delivers everything a new shooter needs to learn proper gun etiquette: how to sight with open sights, trigger control, etc. For the price-point, you can get a lot of miles on your Red Ryder and it's no wonder that shooters by the thousands start with one every year!
Airgunning is an exciting sport, and there's something in it for every shooter, at every level, and every time in their lives! So when you or your young shooter is ready for a new shooting challenge, consider getting another airgun. Let's get started and explore some of the options.
Basic Upgrade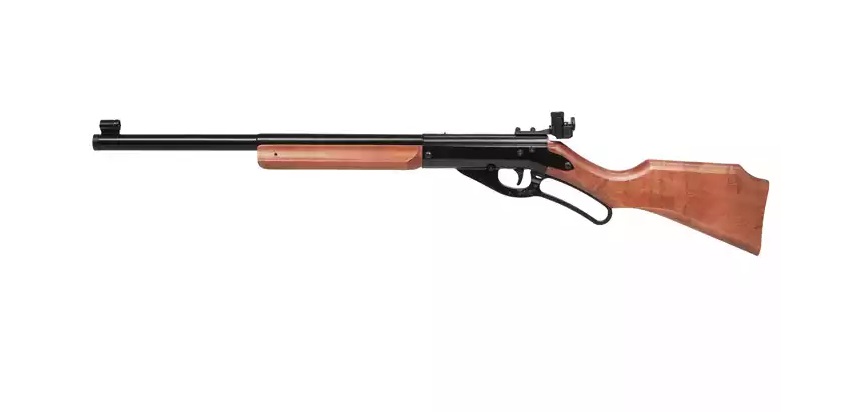 For those who want to keep the same concept, form, and function, there's the Avanti 499 BB gun. In many ways, it's merely a much more accurate version of the Daisy Red Ryder. It has a more substantial foregrip, longer length of pull, and a precision single shot barrel and a little more weight. All of this comes together to make what's been called the most accurate bb gun in the world.
Having attended the Daisy Nationals to see this airgun in action, we can certainly confirm that it lives up to its reputation.
However, you are still looking at a bb gun with limited function, i.e. punching paper at 5 meters. What if you want more?
Low-Cost Upgrade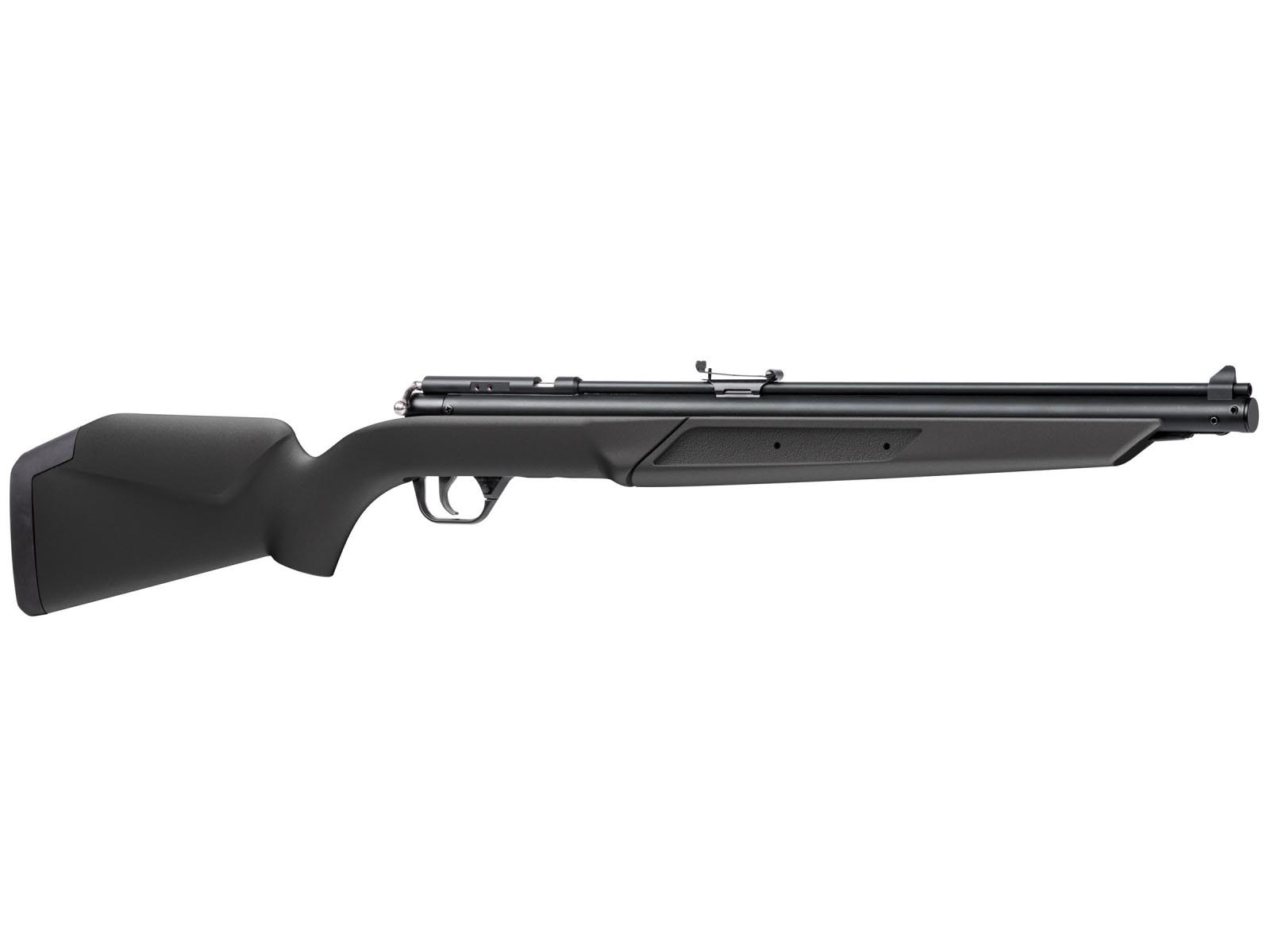 It's time to step up to something new. Should you take a small step or just go for it all and take a giant leap? Let's assume you're going to ease your way into things and look at some pump airguns as your next step. There are a lot of them on the market, and they will deliver more power, more range, and more accuracy for very little out of pocket.
There are options from Crosman, Benjamin, Barra, Umarex, Daisy, and probably some that I've missed. They all use a pump-pneumatic design where you, with one pump or multiple pumps, charge the gun before each shot. Some shoot BBs, others shoot pellets, and some shoot both from specially rifled barrels.
The best thing is that the price point for most of these guns will be under $100. Because there are so many options to choose from, it can be a bit overwhelming, but that's why you have us to help! If you get stuck, just give us a call. We'll help you choose the perfect option for your next step.
Power & Accuracy Upgrade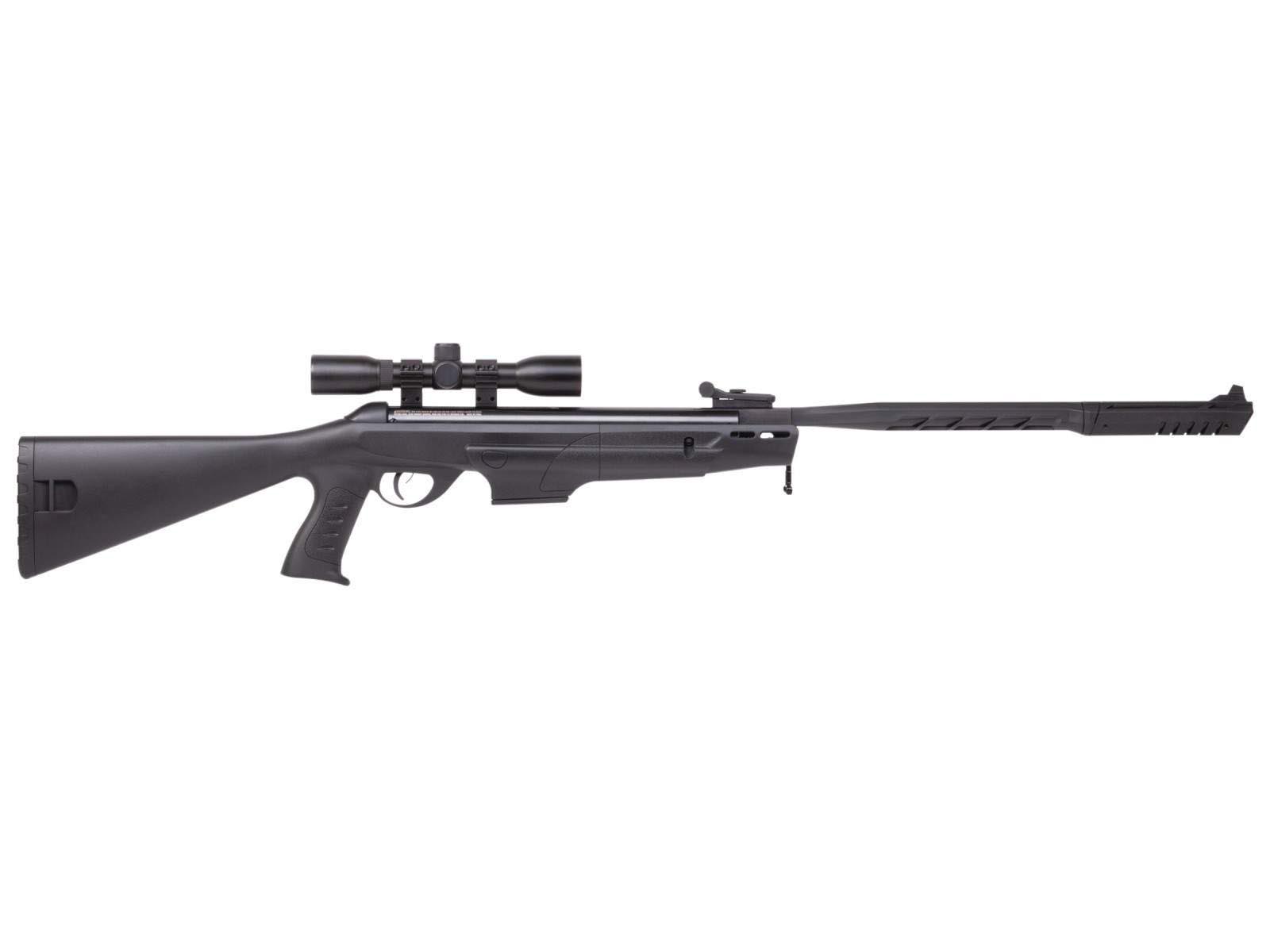 Spring-powered airguns are going to shoot pellets instead of BBs. So you'll need to consider not only the cost of the airgun but also the cost of the ammo, as pellets are much more expensive.
Where you can get 4000 bbs for only $8.00, you'll need to spend about $36 for as many of the least expensive .177 pellets. On the other side of that coin, pellets are much more accurate, deliver much more energy, and are accurate at much longer ranges. So if you are looking for more range, more power, and more accuracy at range, then you are on the right track!
Spring airguns start at around $100 and can go up to over $800. So there's a lot of variety here. On the entry-level side you'll find break-barrel airguns that can deliver 10 to 20 foot-pounds of energy depending on make and model, with repeatable accuracy out to 75 yards. This kind of performance is a major step up from the 1 to 2 foot-pounds and 5-yard distances you get from your Red Ryder.
With the higher-end options, you'll find they are built with better materials, deliver more consistent power and accuracy, and are just a lot nicer to shoot. Brands like Air Arms, RWS, Diana, Walther, and SIG all make some amazingly nice spring and gas ram powered airguns that will last for years. Brands like Crosman, Gamo, Hatsan, Winchester, and Benjamin are more on the budget-friendly side and are a decent "next step."
Best Shooting Experience Upgrade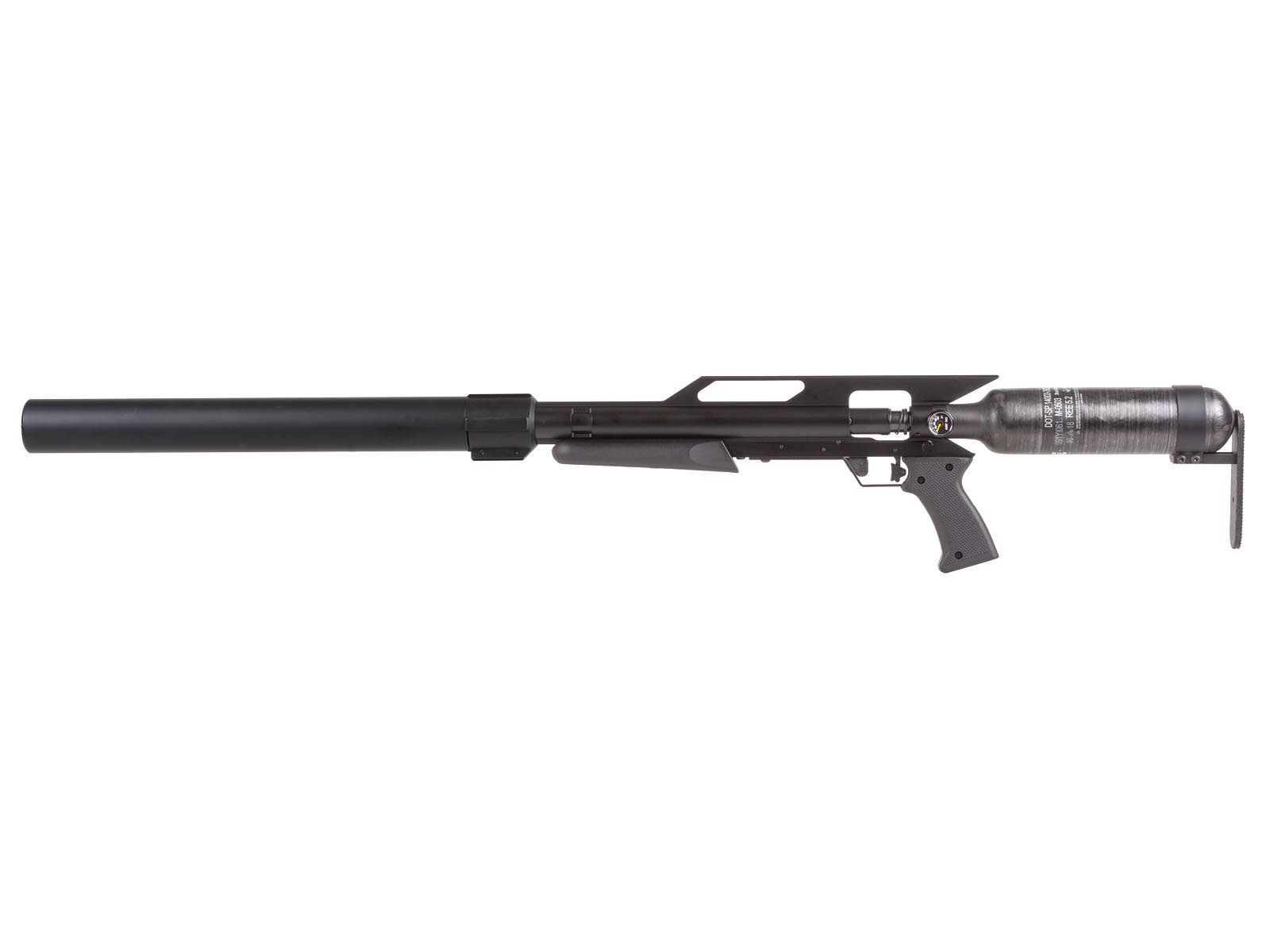 So you are hooked. You love shooting airguns, and you want to go all in. Well, PCPs are where you need to go. PCP air rifles give you the best shooting experience with the most power, range, and accuracy. It just all comes at a price.
The good news is that it's way more affordable than ever before to get into the PCP world. PCP airguns, really nice ones, now start around $300! Of course, you can spend as much as you want in this category, into the thousands if you like. Here's why this is such a big deal…
PCPs require high-pressure air like the pump pneumatics. The difference is that they have an onboard tank that stores the air giving shooters multiple shots in succession without having to pump between shots. Getting that high-pressure air into the gun has always been the primary barrier to entry for folks looking to move to PCP airguns. Not anymore! Manufacturers like Umarex are starting to put everything in one box, which is excellent. And you have more choices than ever if you can't stand using hand pumps.
There are so many personal compressors hitting the market that can top your gun off in minutes, getting ready to hit the range or the field and get back to doing what you love to do, and that's sending lead downrange!
What's Next?
Well, that is the big question? Are you ready to move on from the awesome Daisy Red Ryder to something bigger, better, faster, and stronger? Will it be a pump pneumatic, spring or gas ram, or PCP airgun? Give us a call and let us know what you decide! Did this article help you make your choice? We sure want to know that too, and if you need any help deciding, just give us a call here at Airgun Depot, and we'll be happy to help you take that critical next step in your airgunning future!