The holidays are upon us, and it's time to look at gifts for the airgunners in your life. We know that getting gifts for air gunners can be a daunting task, but this article should make it super easy. We're going to start with small stocking stuffers and work our way up to the big stuff!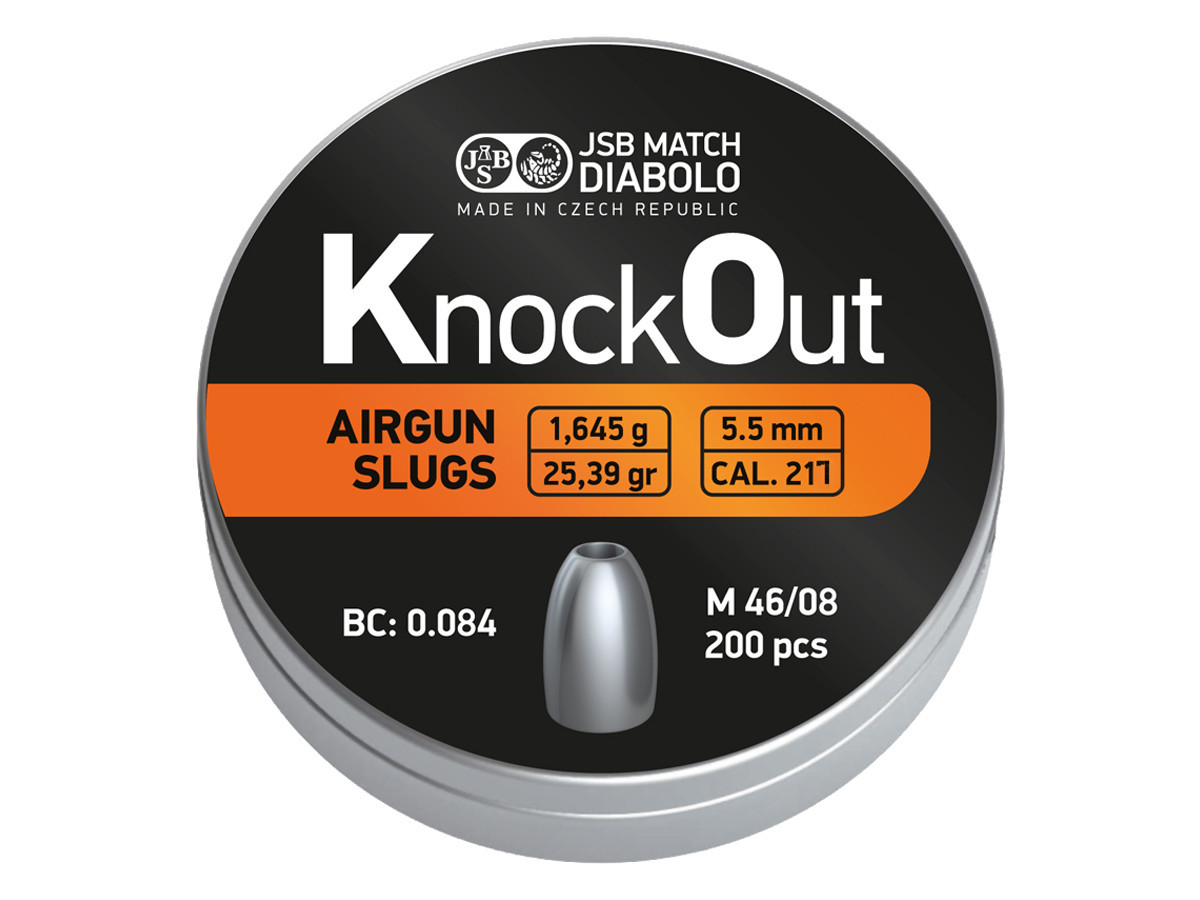 No. 10 – Ammo
All the fancy airguns, scopes, and compressors won't do your favorite airgunner any good if they don't have something to shoot down the barrel. This is where premium airgun ammo comes into play. From .177 up to .35 caliber, JSB and Predator International have something that will get the job done. Most recently, they introduced both their Hades hunting pellets and also their new JSB Knockout Slugs. Both deliver exceptional accuracy and energy on target.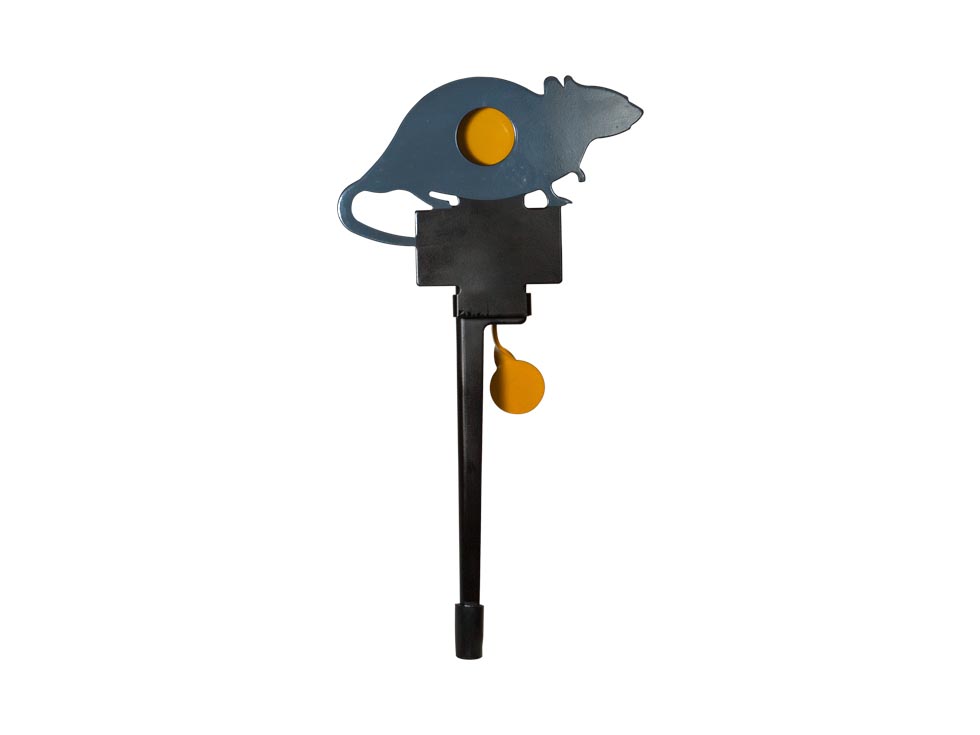 No. 9 – Outdoor Fun
Shooting paper is a lot of fun, but sometimes we want to shoot something more exciting.  Reactive targets are a great option.  Some of our favorites are the Gamo Field Targets or the Air Venturi Rat Targets, which are easily resettable after a successful shot.  With very little effort, you can turn your backyard into that perfect hunting practice arena, setting targets at different ranges and with different kill zone restrictors. These targets are a ton of fun and they hold up under heavy use.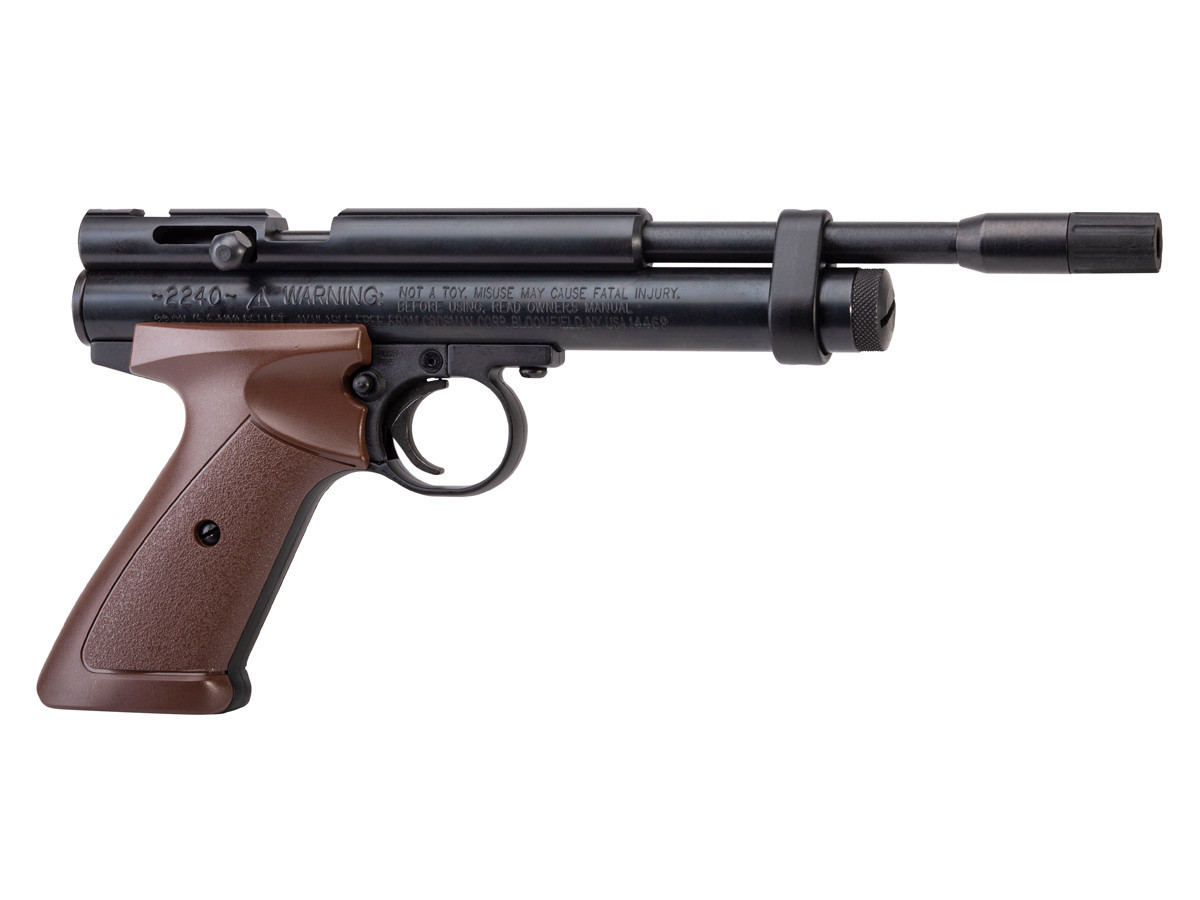 No. 8 – Indoor Fun
We come to our first airgun in the lineup. This new version of the venerable Crosman 2240 brings some major upgrades that are sure to put a smile on your face. The new Crosman 2240XL adds a steel breech with an 11mm dovetail for optics, new grips, and a 1/2 UNF threaded muzzle for accessories. This .22 caliber CO2 pistol is perfect for garage and basement target practice and back yard fun.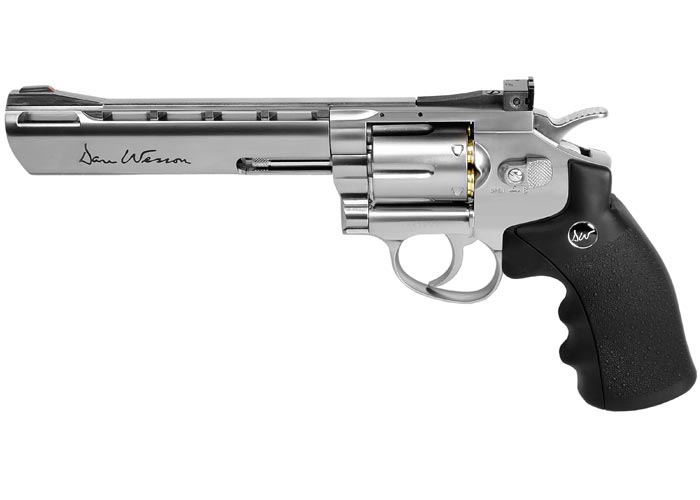 No. 7 – Old School is Cool
Sometime back, semi-automatic pistols seemed to supplant "wheel" guns. Maybe it was the appeal of having so many rounds in the magazine. But, classics never go out of style, and a good example is any Dan Wesson revolver. These airguns are available in both BB and Pellet models, not to mention various shapes, sizes, and color options. They look and feel just like the real thing and are fun to shoot. You can't go wrong with a Dan Wesson.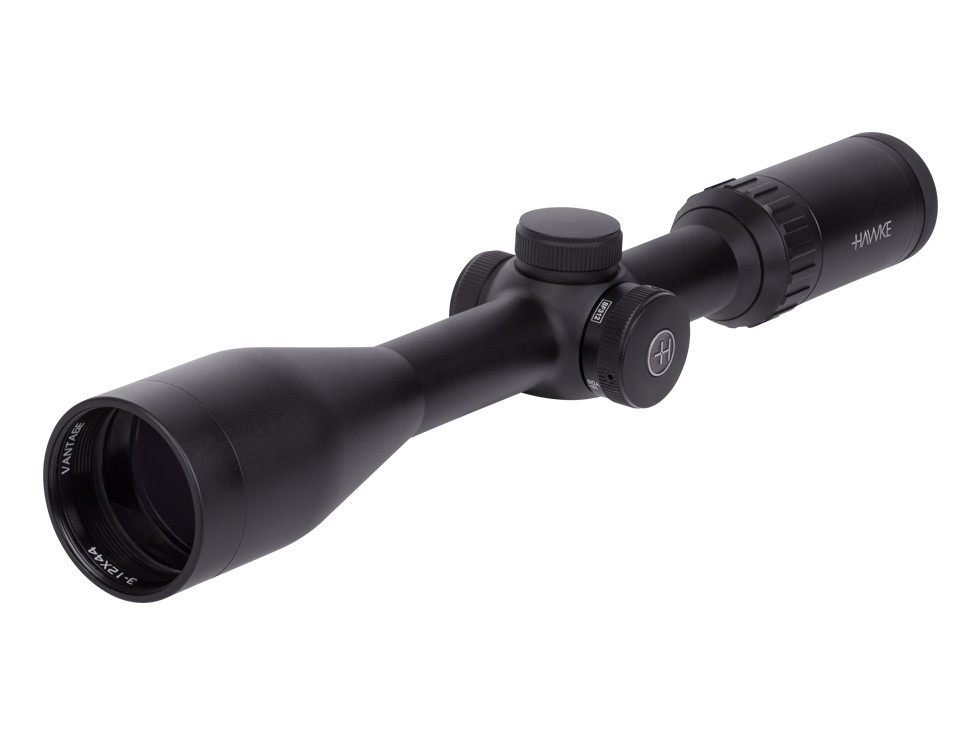 No. 6 – Precision Glass
If you can't see it, you can't hit it. If you can't see it clearly, then you can't hit it with any accuracy. Having a good optic makes all the difference and Hawke Optics have you covered. Hawke has optics starting from compact red dot scopes, to crossbow scopes, to entry-level rifle scopes, all the way up to high-end, long-range rifle scopes like the Hawke Frontier and Sidewinder lines. Hawke Optics offers shooters high-end features at a great price.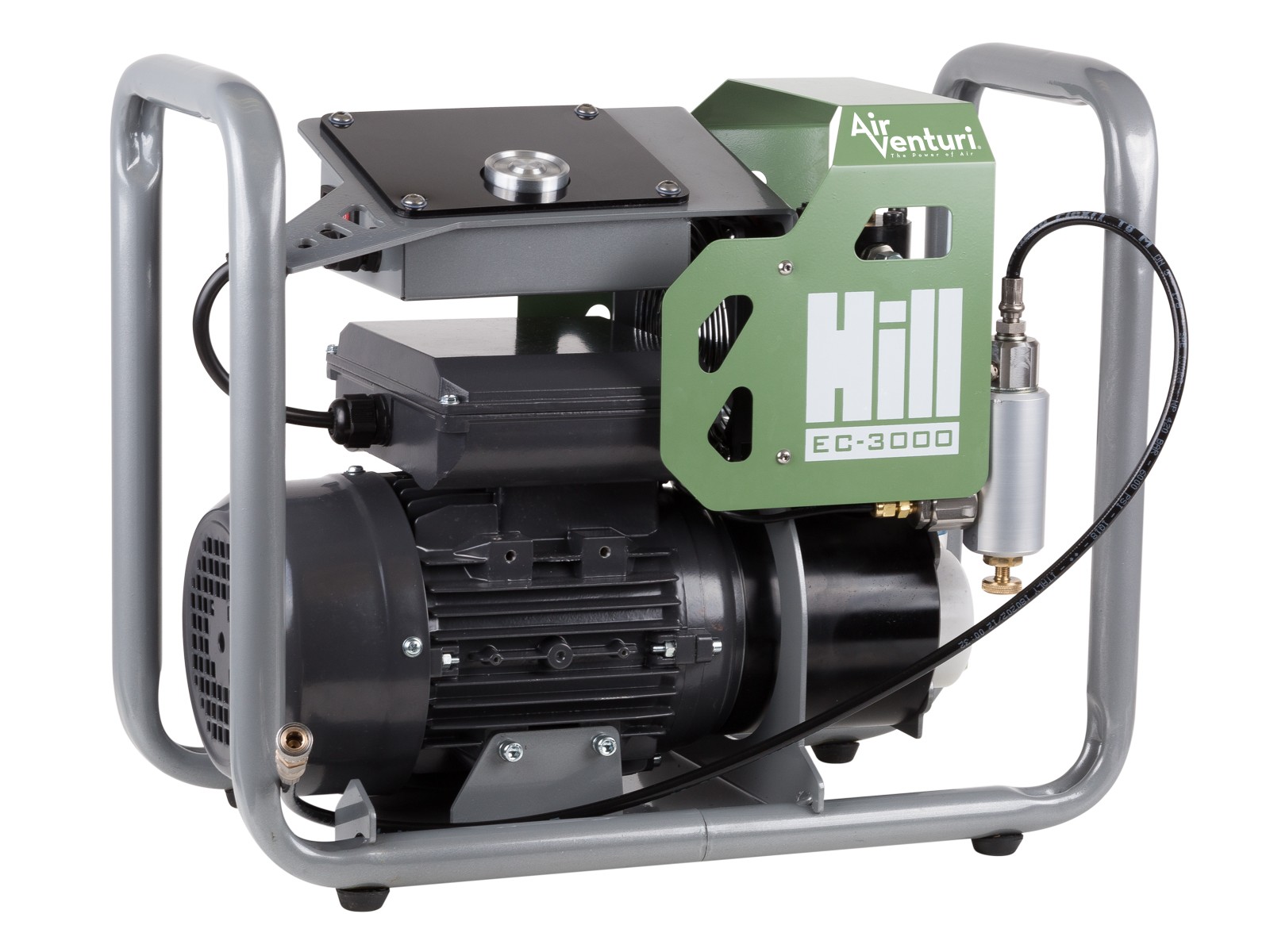 No. 5 – Stay Full
We've seen many personal compressors hit the market in the last couple of years, but the one that should be at the top of everyone's shortlist is the new compressor by Hill. This little powerhouse is smart. Its computer-controlled system monitors temperature and makes sure that it stays within acceptable levels. Capable of filling airguns and small bottles up to 300 BAR, the Hill is the perfect airgun pump for avid airgun shooters.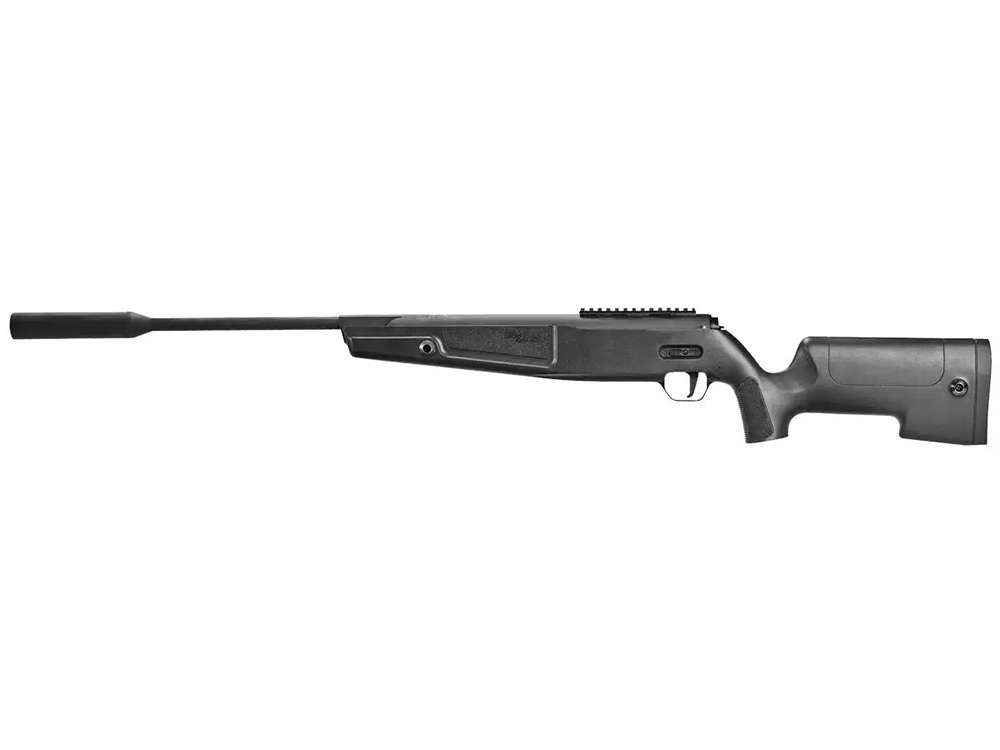 No. 4 – Best Break Barrel
It may have been late 2018 or early 2019 that SIG introduced the ASP20. This innovative airgun raised the bar for break barrel accuracy and performance. Break barrel airguns have always been popular for their affordability, power, and simplicity. Where they struggled was with longevity and repeatable accuracy. That all changed with the ASP20. SIG reinvented how the barrel joint locks up after cocking, ensuring consistency from shot to shot. The SIG ASP20 finally gives spring airgun lovers something that delivers consistent accuracy well past 50 yards.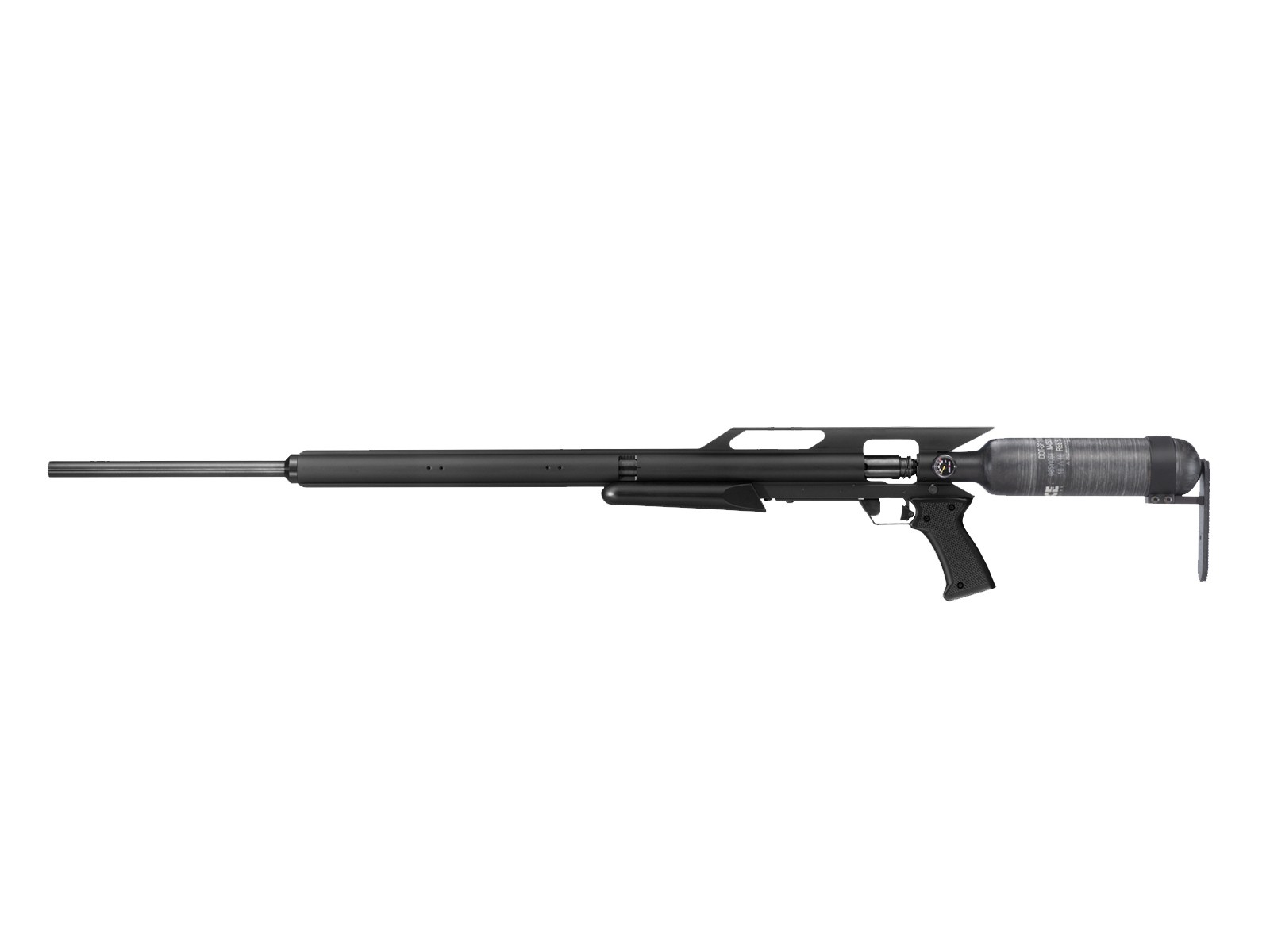 No. 3 – Serious Hunting
2020 has brought us some of the most powerful production airguns ever produced. If you are looking for maximum power on target, look no further than the AirForce Texan Carbon Fiber .50 cal. This monster of an airgun produces up to 800 foot-pounds of energy! If it's legal for you to hunt with airguns in your state, then the AirForce Texan CF (and the other AirForce Texan variants as well) can certainly get the job done.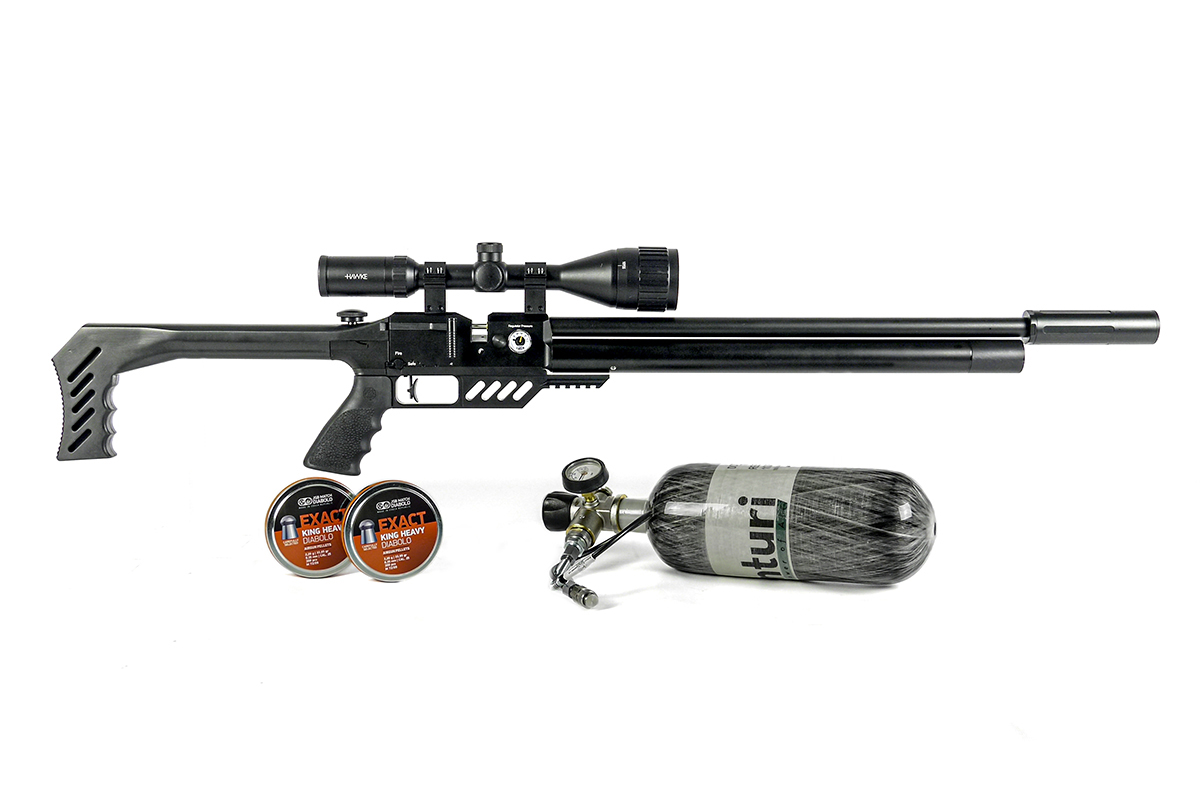 No. 2 – All in Combo
It's never any fun to only get some of what you need to have a good time. That's why we offer some great combo deals! The FX Dreamline Lite Essentials Combo is a great example. You get a great airgun, optic, tank, and ammo, all with one click! Add in the Hill compressor, and you'll be shooting as soon as you get everything unwrapped and put together. And, you'll keep shooting for years to come! If this combo is not the right one for you or your favorite airgunner, that's OK. We have a lot of these on our site!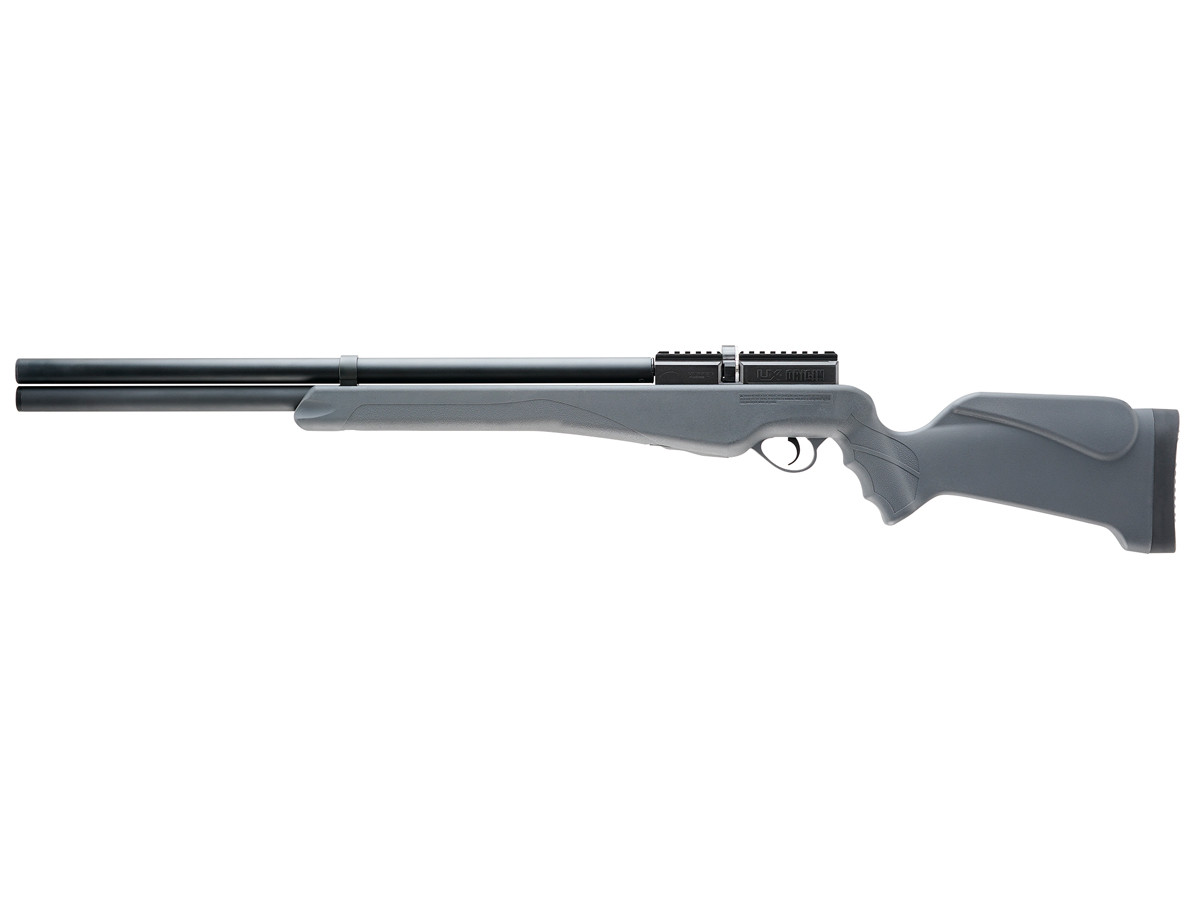 No. 1 – Top 2020 Pick
There's nothing like seeing an airgunner take that next step in the hobby. Most shooters start out with break barrel spring airguns, which are great but have limited range, power, and can be tricky to shoot. PCP airguns are where you want to be, but there's always been that barrier to entry on how to fill the gun. Not anymore! In 2020 Umarex USA introduced its new Umarex Origin .22, which not only comes with a bundled hand pump but utilizes a new "boost" system that helps you get to usable pressure sooner, like in only 13 pumps! It also helps maintain more consistent pressure throughout the entire shooting cycle. In short, the Umarex Origin is an awesome choice as a first PCP, and it's very affordable. Add a Hawke optic and some JSB 15.89 grain pellets, and you are all set for some serious target practice or small game hunting.
That's a wrap!
So that's our top 10 gift ideas for 2020. Just in case we didn't hit the mark for the airgunner in your life, we have hundreds of great products on our site and we have a team of folks that can help you find that perfect gift. Just give us a call. We are always happy to help.