The holiday season has just begun, so we have compiled a Gift Guide to simplify filling your airgunner wish lists. Whether you're shopping for competitive shooters or casual plinkers, you'll find something that'll make them happy.
Gifts That Hit the Mark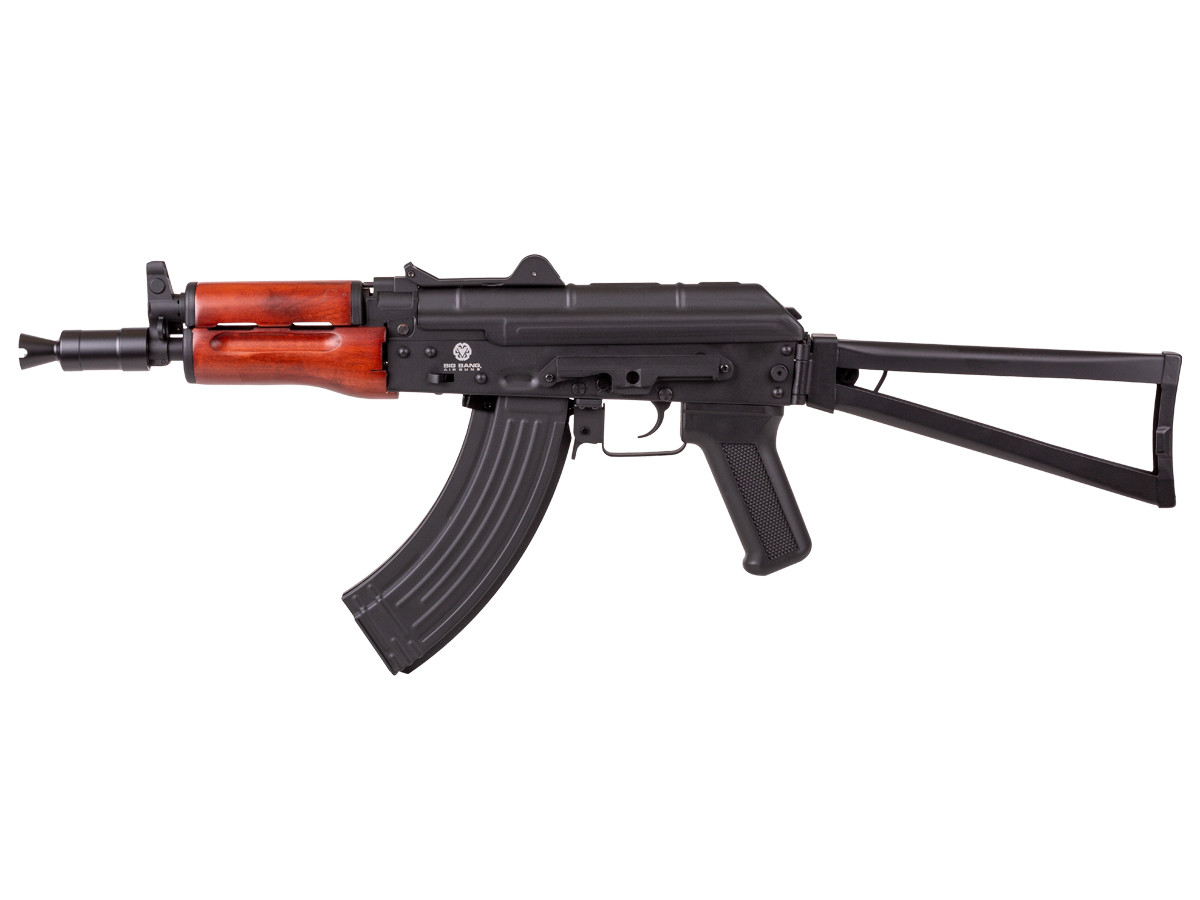 At the top of our many gift lists are CO2 air rifles. They are prized for their consistent power output, reduced recoil, and a huge variety of styles. Whether you like semi-auto, full-auto, BBs, or pellets, there's a CO2 airgun to fit the bill. The realism on many is quite superb. Like the Kalashnikov AK74U BB Rifle, with its distinctive short barrel and folding stock. It offers an authentic shooting experience for plinking and target shooting. Perfect for Kalashnikov collectors. Or the SIG Sauer MCX Gen 2. This air rifle is favored by many airgun enthusiasts for its realism, making it an excellent trainer for those who use the live-fire version. The 30-round magazine provides more uninterrupted shooting time.
If rifles aren't your thing, try out a few CO2 air pistols. Their realistic look and feel make them popular for both recreational and training purposes. Their ease of use makes them a great gift for beginners and advanced users. Such as the new ISSC M-22 BB Pistol, with a semi-automatic firing mechanism, dot sights, and textured grip. It's a great option for those looking for a realistic and entertaining shooting experience. Or the Gamo P-430 Dual Ammo Pistol. This handy little airgun shoots both pellets and BBs, offering shooters the flexibility to choose which ammo they prefer.
Shoot for Precision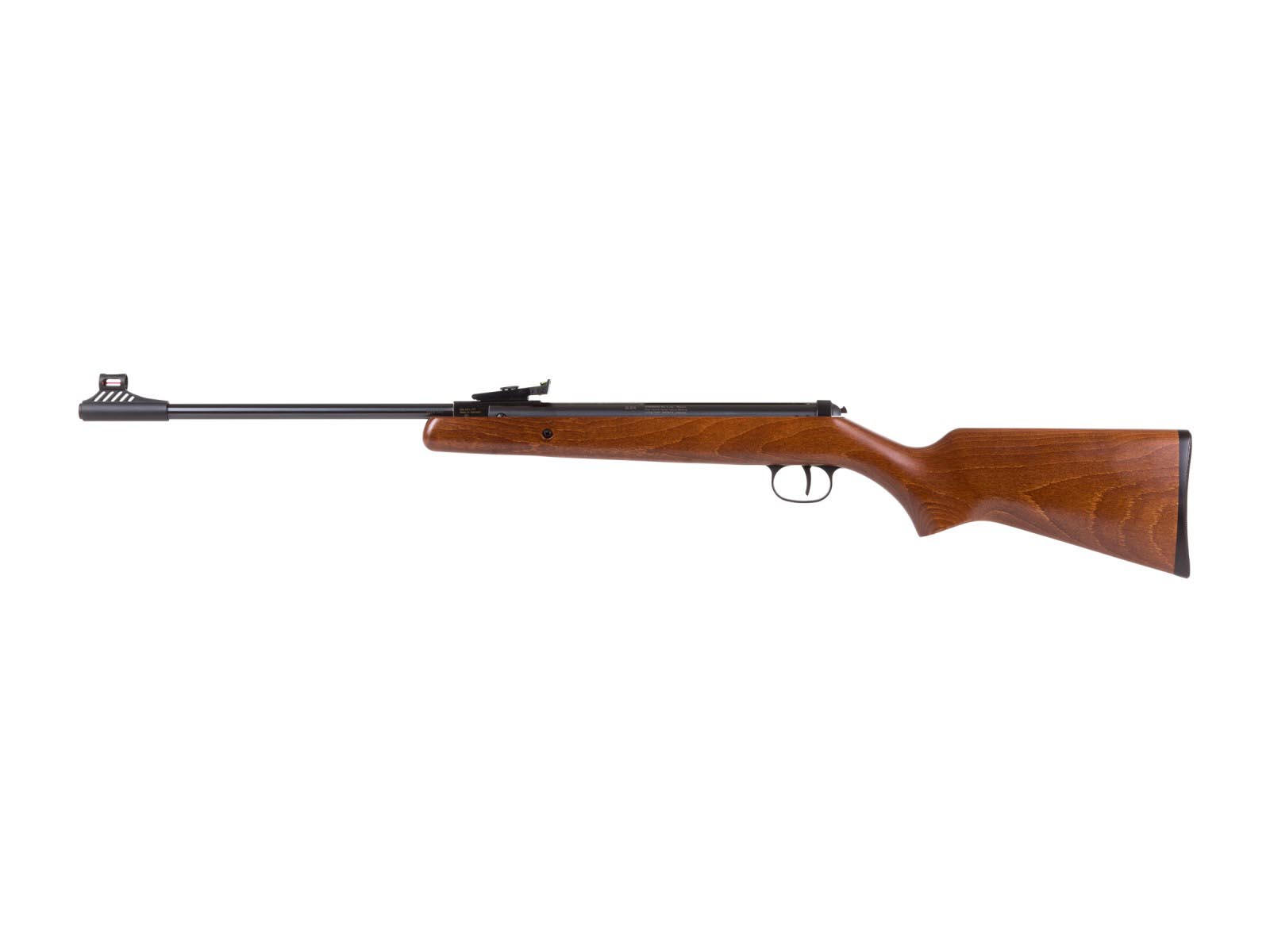 Diana Airguns is renowned for their precision, quality, and innovation. They have a rich history of manufacturing air rifles that cater to recreational and competitive shooters. These air rifles are celebrated for their impeccable craftsmanship, accuracy, and reliability. For instance, the Diana 240 Classic is a timeless and well-loved air rifle. It exudes charm and elegance with its hardwood stock and traditional styling. In contrast, the new Diana XR200 is a modern-style air rifle that exemplifies a high standard of excellence. The sleek synthetic stock has an ergonomic design and features an easy-to-read pressure display.
Gifting Youth Shooters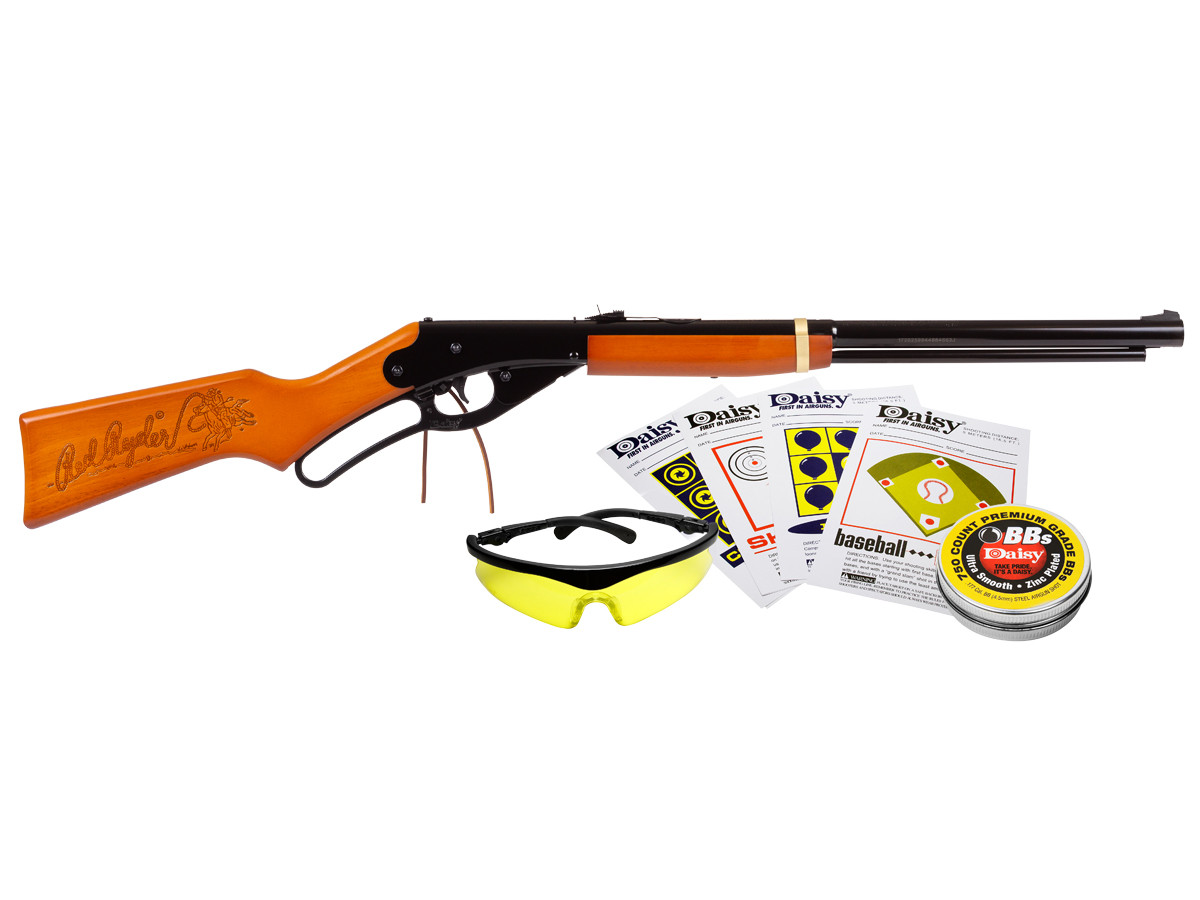 For a fun shooting experience, get your youth started with the ever-classic Daisy Red Ryder 1938 BB Gun Fun Kit. This kit is an all-in-one starter package with safety glasses, BBs, targets, and airgun all together. It's a perfect gift for those looking to introduce young shooters to responsible gun handling. For an old-west-inspired air rifle, try the John Wayne Lil Duke BB Rifle. This lever-action BB rifle carries the name of the Western icon "The Duke," who embodies the spirit of the old West. Another Western-style classic is the Barra Cowboy Series 1866. The polished hardwood stock and lever-action make this air rifle harken back to a bygone era of cowboys and outlaws. It lets you bring the West home. For tactical appeal, try the Hellraiser HellBoy BB Rifle. Modeled after the legendary M4 carbine, the CO2-powered BB rifle makes an ideal choice for those wanting authentic and reliable target shooting. It's an all-around fun airgun for an unforgettable shooting experience.
Unleash Power and Precision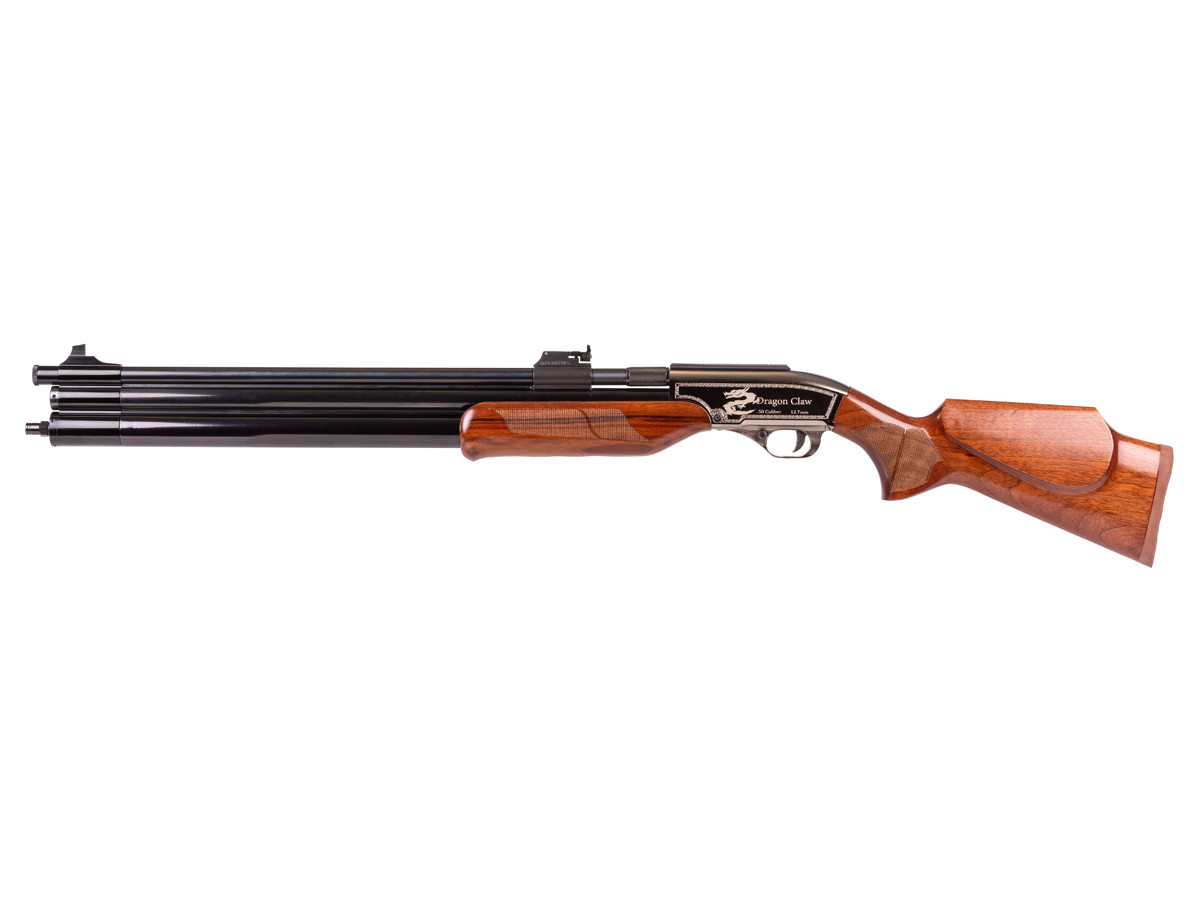 It's precision. Power and versatility at its finest. The Dragon Claw, renowned for its exceptional performance, has been remastered for even greater performance. With the ability to shoot pellets, slugs, and air bolts, its versatility is a hunter's dream. Read the Dragon Claw II Review to get all the info on this masterpiece. 
Until next month, shoot safe and have fun!