Gamo rocked the airgun world back in 2017 with the first truly reliable, mass-market auto-reloading system for breakbarrel airguns they dubbed the Swarm. It had been done somewhat in the past, but never at this level of reliability and functionality. Nearly all the other major airgun manufacturers are still playing catchup over four years later.
Currently, you'll find that the Gamo Swarm comes in several different models:
Fusion
Magnum
Maxxim
Whisper
With these variants on the market, which one is right for you? Let's find out.
Gamo Swarm System
The "SWARM" designation on any Gamo break barrel means that it's utilizing their patented ten shot magazine system. There are two designs currently in use:
Gen 1 – system uses a vertical magazine
Gen 2 – uses a horizontal, rotating mag system, allowing for open sights on some models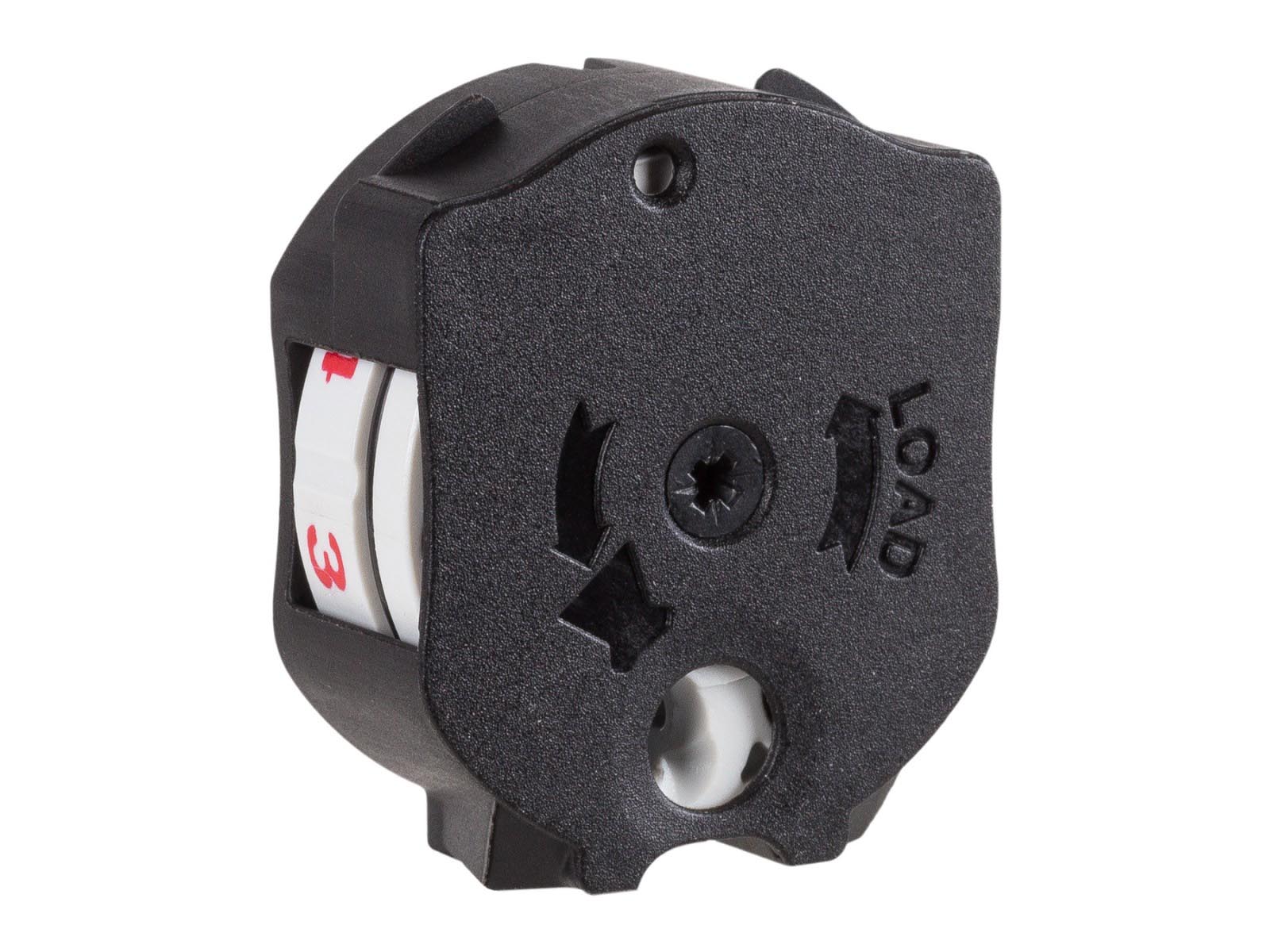 Both systems work equally well, but the Gen 2 has more advantages than just incorporating open sights into the design. The Gen 2 mags come in two variations. The standard is very similar to the Gen 1 magazine. But the "inertia" driven mags for the Gen 2 have an auto-indexing feature that only advances the pellet when it "feels" the recoil of the airgun. This feature really helps reduce accidental double feeds and jams, making it the preferable model if you are running and gunning for squirrels in the woods.
Which Swarm is Best for Beginners?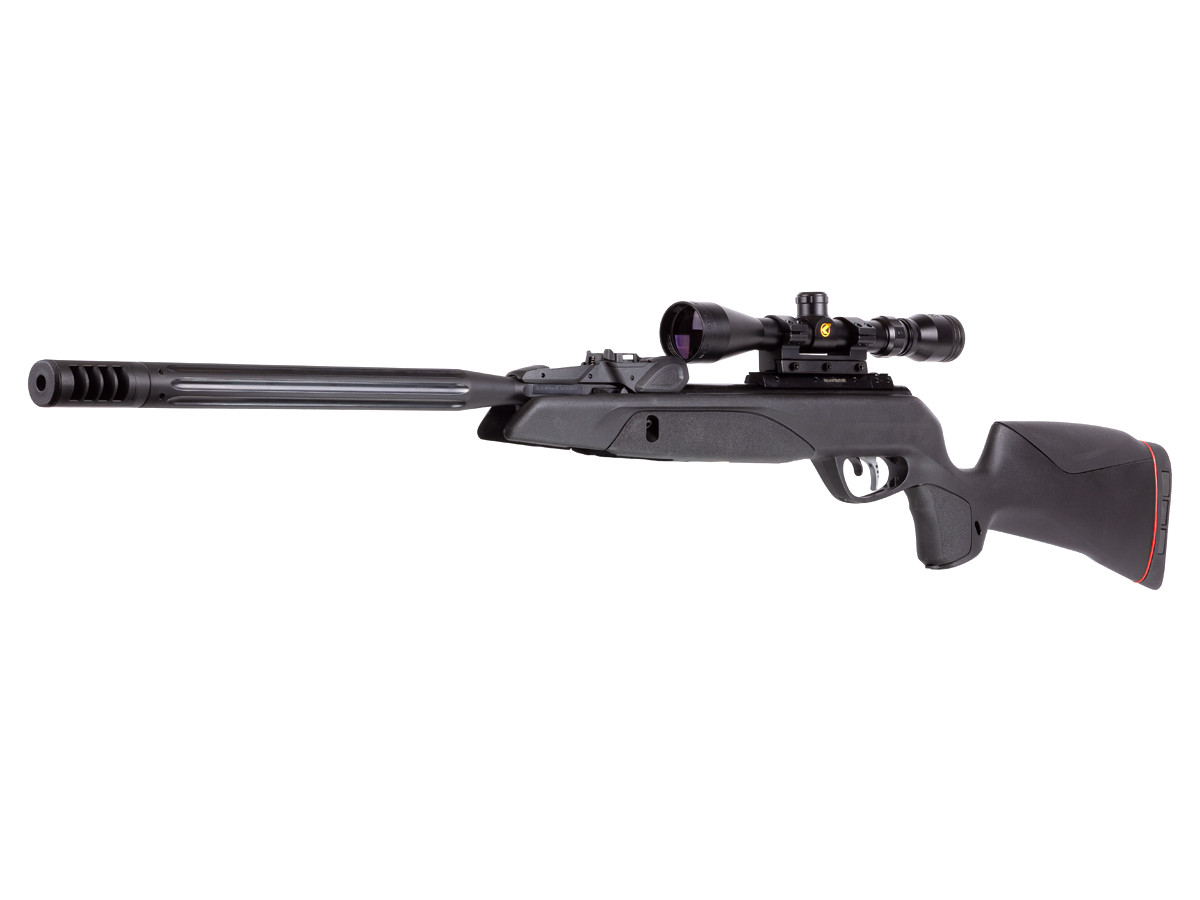 Gamo starts with the basic Gamo Swarm Maxxim 10X Gen II. It utilizes the Gen 2 Swarm system and is available in .177 and .22 caliber. It generates a realistic 700 FPS in .22 and a little over 900 FPS depending on what pellets you are using. It also comes with a basic optic. It's a great starting point for a break barrel airgun, period. Add in the Swarm system, and it really checks all the boxes for an entry-level gas ram driven breakbarrel.
Which Swarm is Best for Plinkers?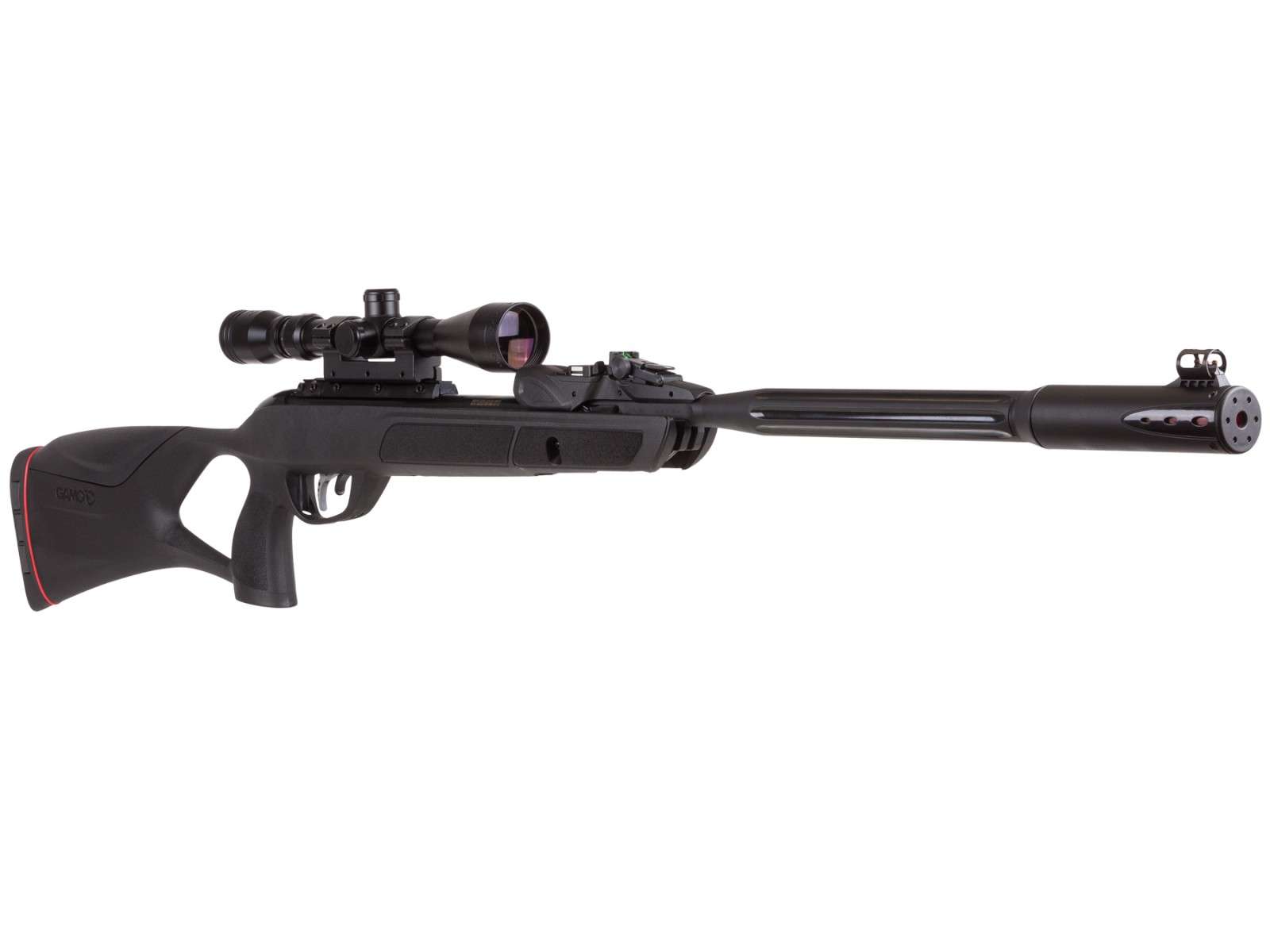 The next level up is the Gamo Swarm Fusion 10X Gen II, and it has an upgraded stock, optic and uses the Gen 2 Swarm system with the inertia-driven magazines. It also brings back Gamo's excellent fiber optic open sights. This model is lightweight, easy to cock, and delivers on accuracy and performance. It's available in .177 and .22 calibers and has the same performance spec as the Gamo Swarm Maxxim.
Which Swarm is Best for Hunters?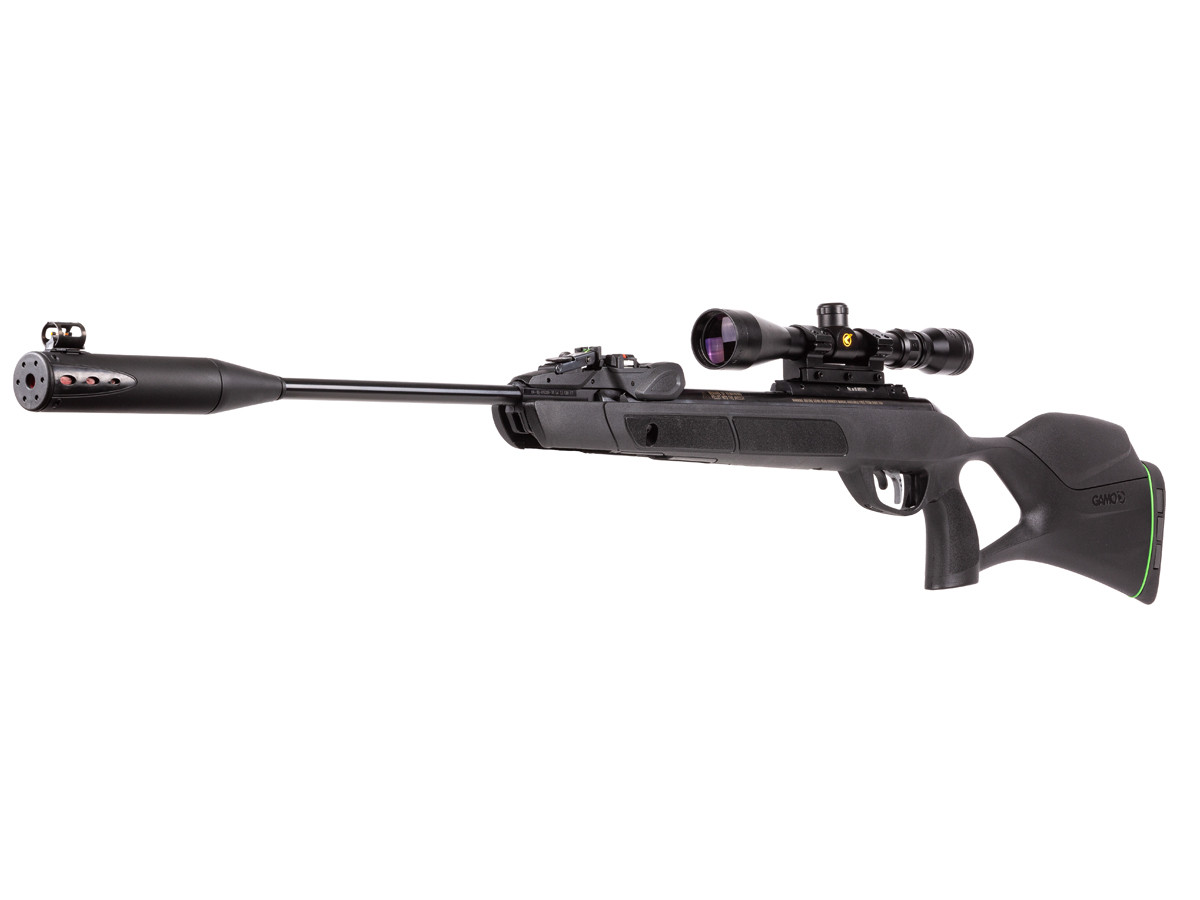 The final stage in the Gamo Swarm lineup is the Gamo Swarm Magnum 10x Gen 2. It utilizes all the most modern tech from Gamo. It incorporates their most powerful gas ram system, delivering nearly 30 FPE in .22 caliber and over 1000 FPS with lead pellets. It has Gamo's best 3-9×40 bundled optic, Recoil Reducing Rail, Custom Action Trigger, and inertia-driven magazines.
Where the Swarm Maxxim and Fusion are essentially backyard shooters and good for the woods out to about 25 to 30 yards, the Gamo Swarm Magnum is a true hunting airgun through and through. Capable of repeatable accuracy out past 50 and 75 yards, it rivals some entry-level PCP airguns' performance, without the need to fill a bottle on the gun. Just cock the rifle, and you are ready to shoot.
Add in the Swarm system, and you have a true PCP alternative for those who want more self-sufficiency or just don't want to take the plunge to PCP just yet.
Which Swarm Model is Right For You?
Deciding which Gamo Swarm model is right for you will come down to what you are looking for in an airgun. For a basic backyard target gun or pesting airgun, the Swarm Maxxim, Fusion of the Gen 1 Whisper would be easy choices. If you are looking for more power, more range, and want to go beyond taking out just pests in the backyard, then the Swarm Magnum in .22 caliber is a great fit.
No matter what your need, Gamo has a Swarm equipped airgun ready for you. And if you have more questions, just reach out to us here at Airgun Depot and we'll be happy to point you in the right direction.