The FX Impact is very appropriately named. Few airguns have made such an "impact" on the US shooting market as this platform. It was one of the first mainstream airguns with modularity as a focus. It allowed shooters to customize, tune, change, and remake the platform to their liking. Now with the M3 available, let's take a look at what you can do to make it your own as we take a look at some of the top accessories for the FX Impact M3.
First, let's take a look at our goodies for the small bore calibers (we'll tackle the .35 caliber below).
#5 – Chronograph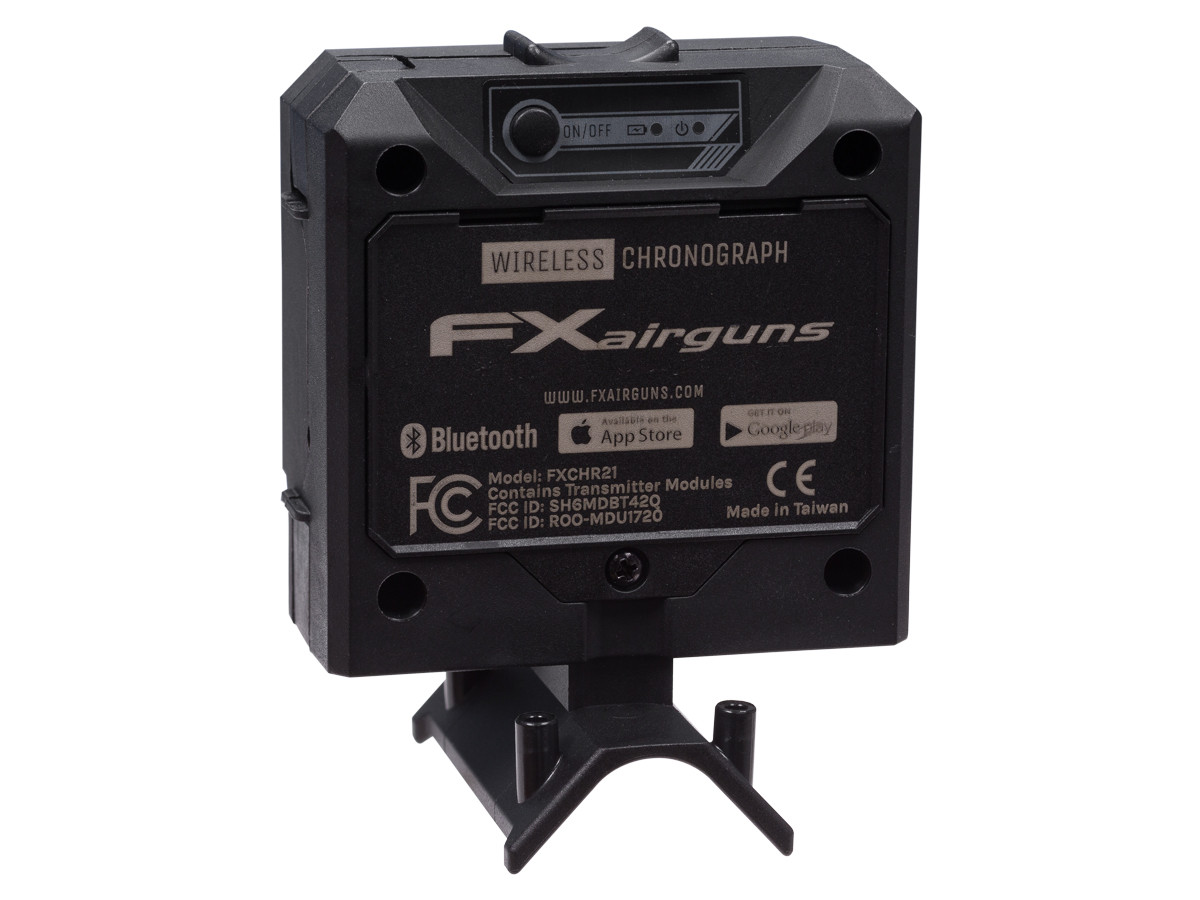 While not exclusively for the FX Impact M3, there's no denying that the FX Chronograph is an essential piece of kit. This pocket wireless Chrony uses radar, not optical sensors, to measure pellet speed. This means that it's not only accurate, but various lighting conditions do not impact it. In addition, it connects to your Apple or Android device and provides you the critical data you need for your airgun.
#4 – Scope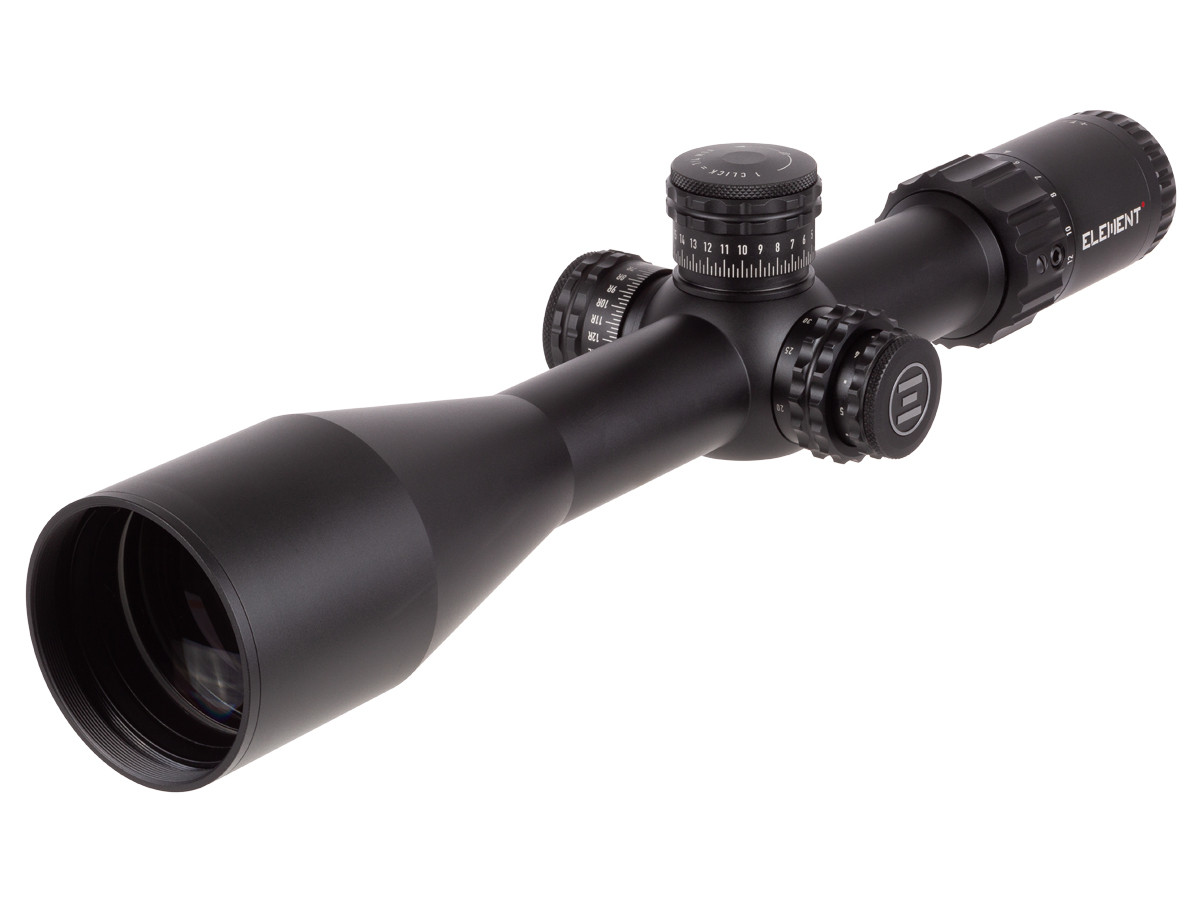 You can't hit what you can't see, and for that, you'll need a decent optic. The Element line of optics is ideally suited for this task. With prices ranging from around $400 up to $1500, there's an optic that is sure to fit your needs. All Element Optic scopes feature high-quality, Advanced, Fully Multi-Coated lenses to ensure the best, brightest, and clearest sight picture for your shooting needs. They will sit nicely on any FX Impact M3.
#3 – Air Source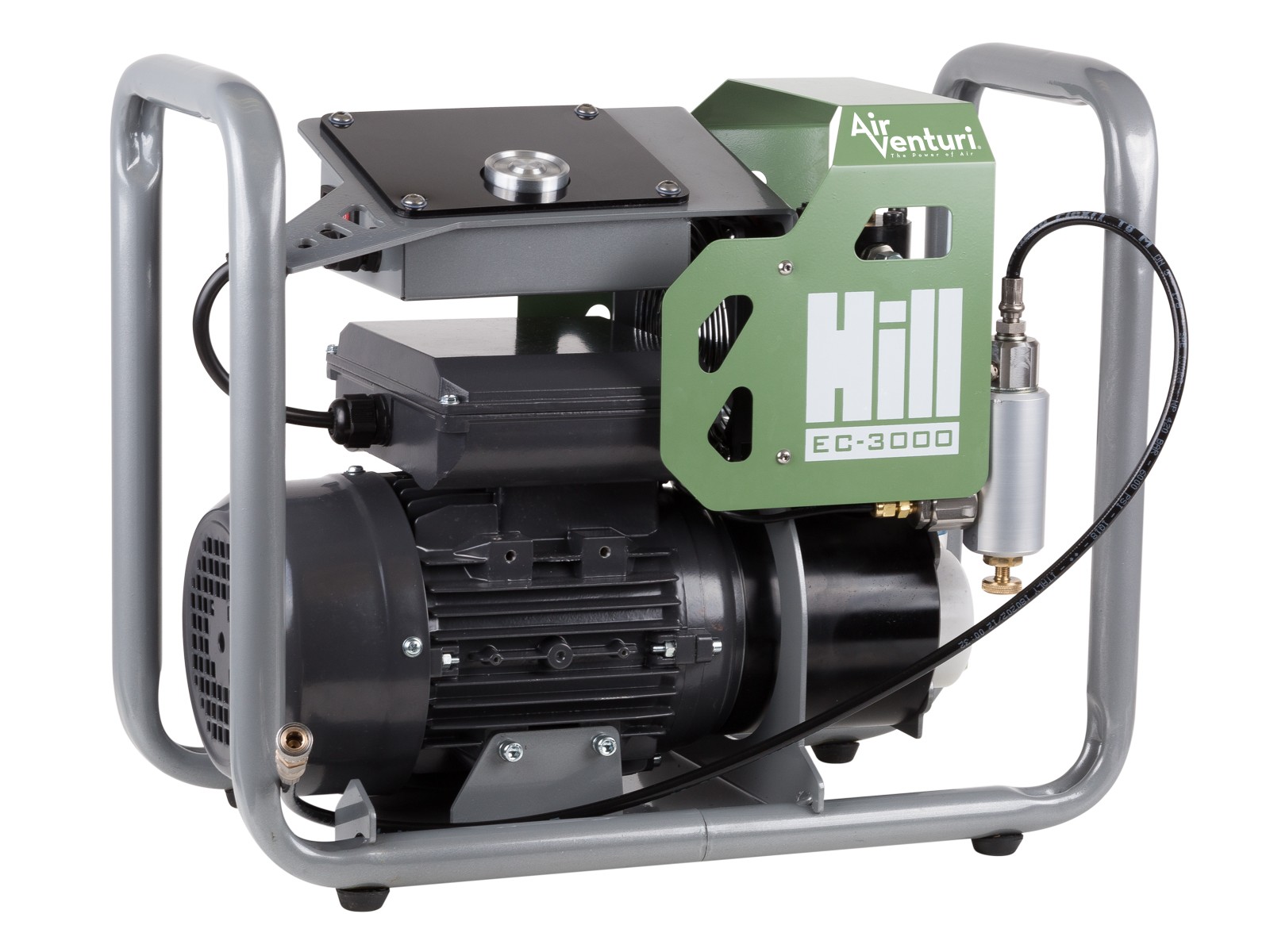 How about a way to fill your airgun? Airguns all need one critical component, and that's air! Given the shooting experience of the FX Impact, we bet you're going to want to shoot it a lot, which means you'll need a lot of air. There are many ways to fill your airgun but we've found the Hill EC-3000 to be one of the best personal compressors on the market. It's smart and fully automated. Set your pressure. Start it up, and the Hill EC-3000 will do the rest.
#2 – Customize Futher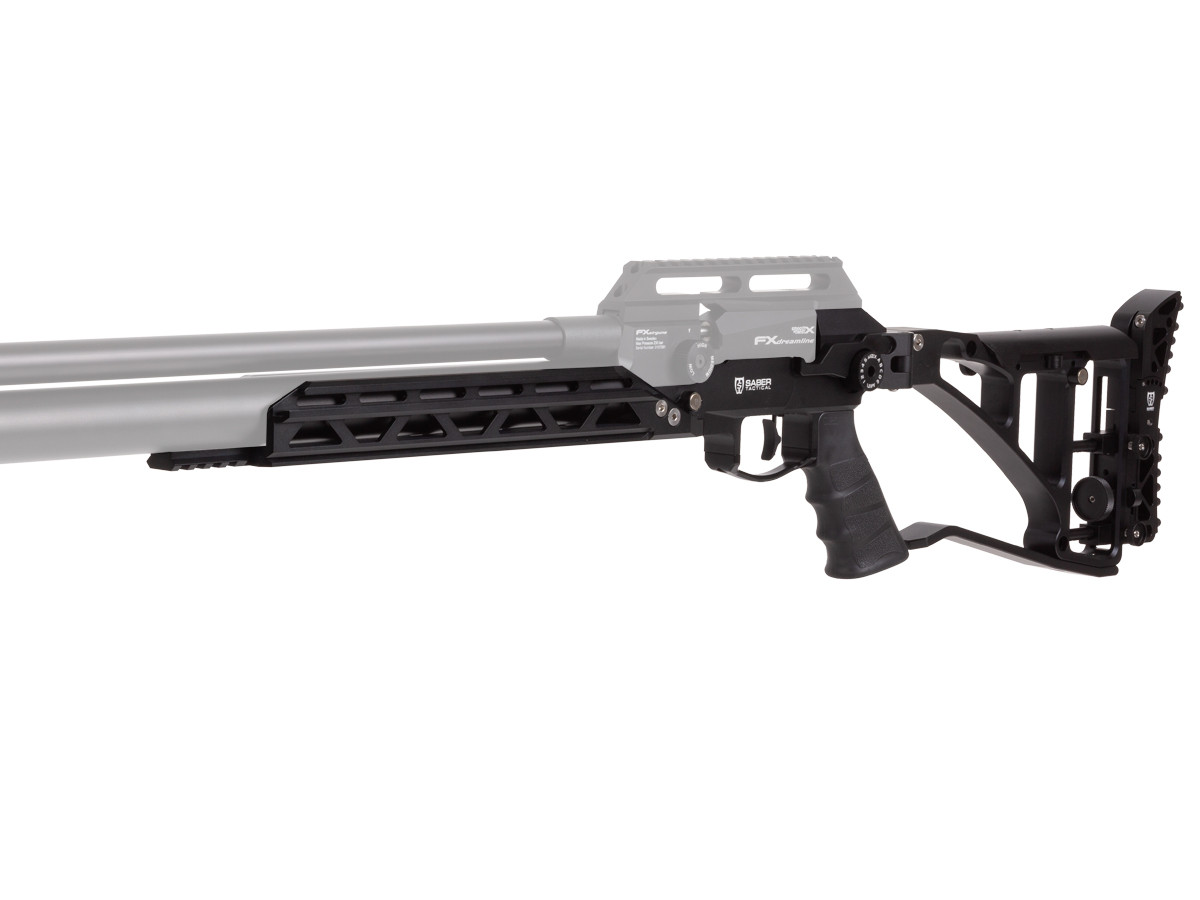 Rails are good for more than just choo-choo trains! The Impact M3 is just begging to be customized with all kinds of accessories. For this, you'll need Picatinny rails and probably a lot of them. That's where Saber Tactical comes in. They have custom machined components that fit the Impact M3 like a glove. From extended lower rails to bottle clamps to whatever you can think of, Saber Tactical has you covered.
#1 – Ammo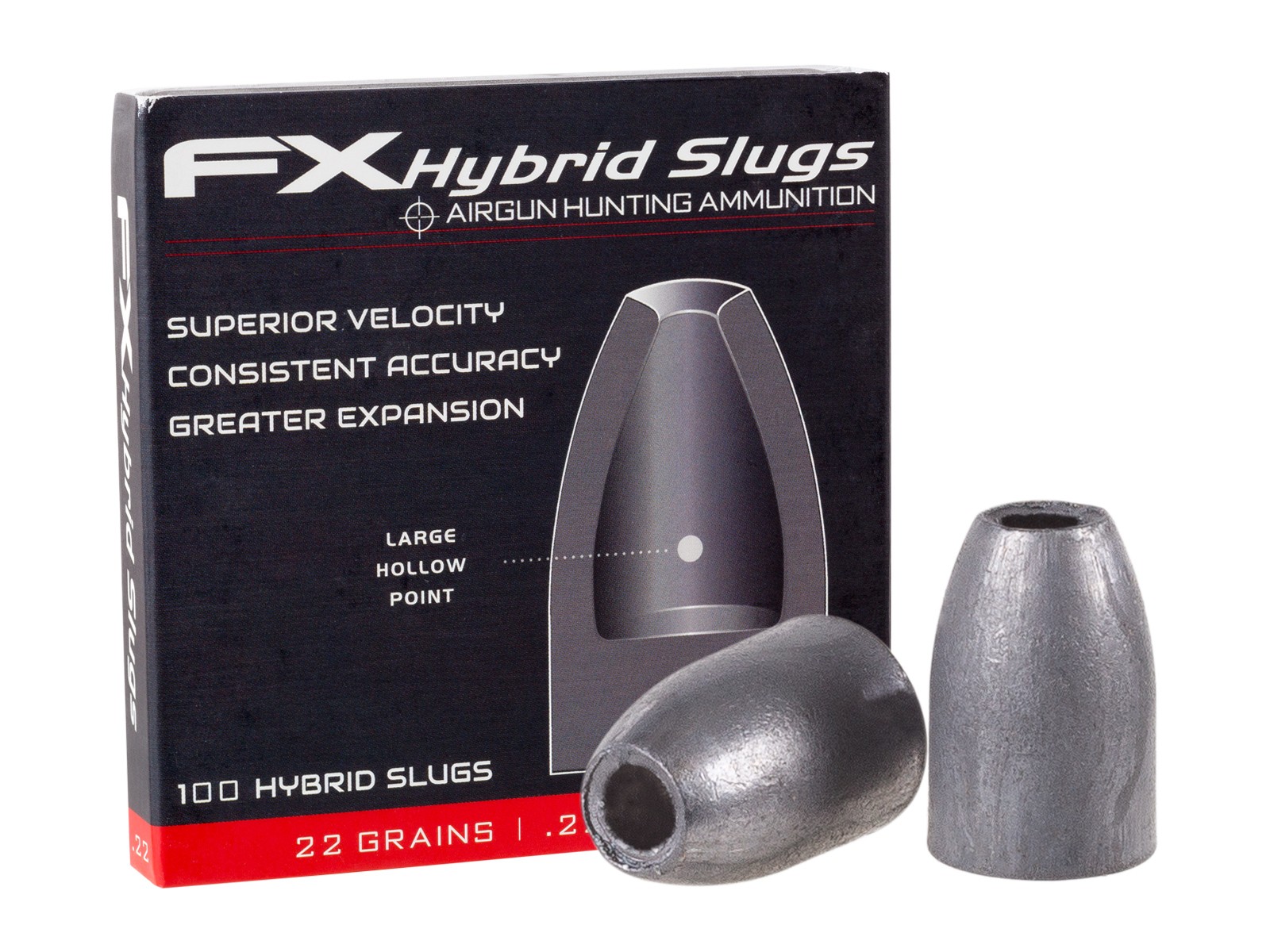 A lot goes into having the most accurate airgun money can buy. The gun's a big part of it, but so is the ammo. Without the best ammo for your gun, you'll never keep hitting the 10 ring. Fortunately, FX has thought of everything and developed the FX Hybrid Slug. Available in multiple calibers, it's certain to put a smile on your face whether you are shooting from the bench or hunting in the field.
So what if you wanted to take your new .357 big bore FX Impact M3 to the next level? Check out these picks:
#3 – Bi-Pod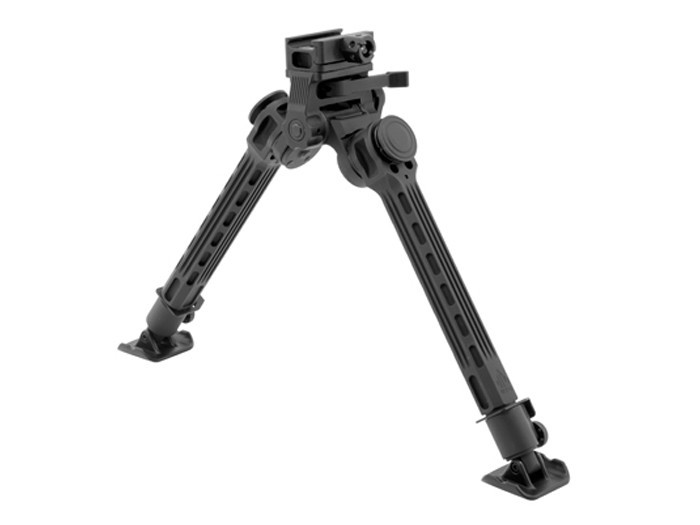 When you think FX, do you think "big bore airgun?" Well, you should because the FX Impact M3 .357 is in the house. Big bore airguns are certainly fun for range time, and they can deliver exceptional range and accuracy, especially with the right slugs. But, you need to be stable to make that happen. Having the right bi-pod can make all the difference. The UTG Big Bore Full Stability Bipod is a great example of what works perfectly in this situation.
#2 – Rails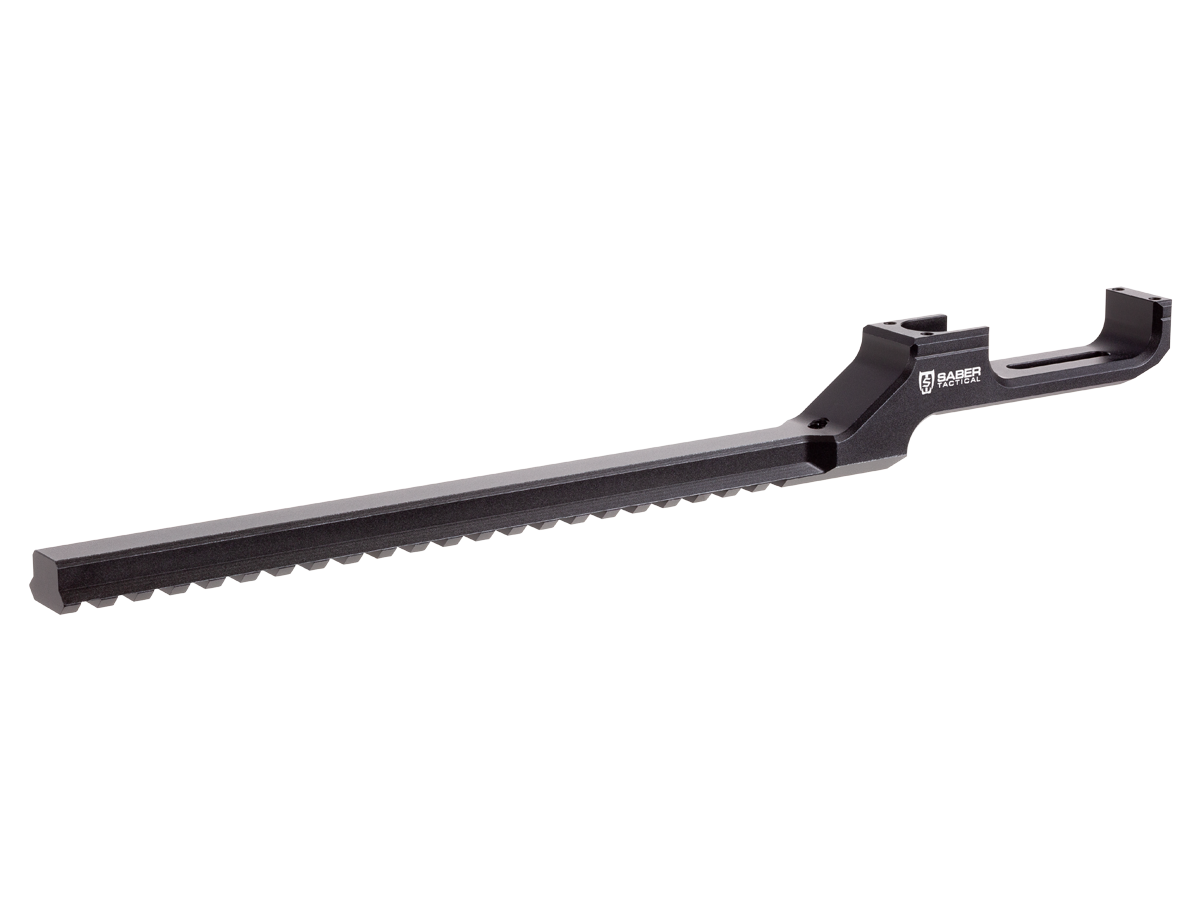 Yep, we need more rails here too. And we're back taking a look at Saber Tactical again. You need their extended lower rail so that you have a good place to mount the UTG Big Bore Bi-pod. But don't stop there; take a look at their adjustable buttstock, universal bottle clamp, and a whole lot more. All specifically designed for your Impact airgun.
#1 – Extra Air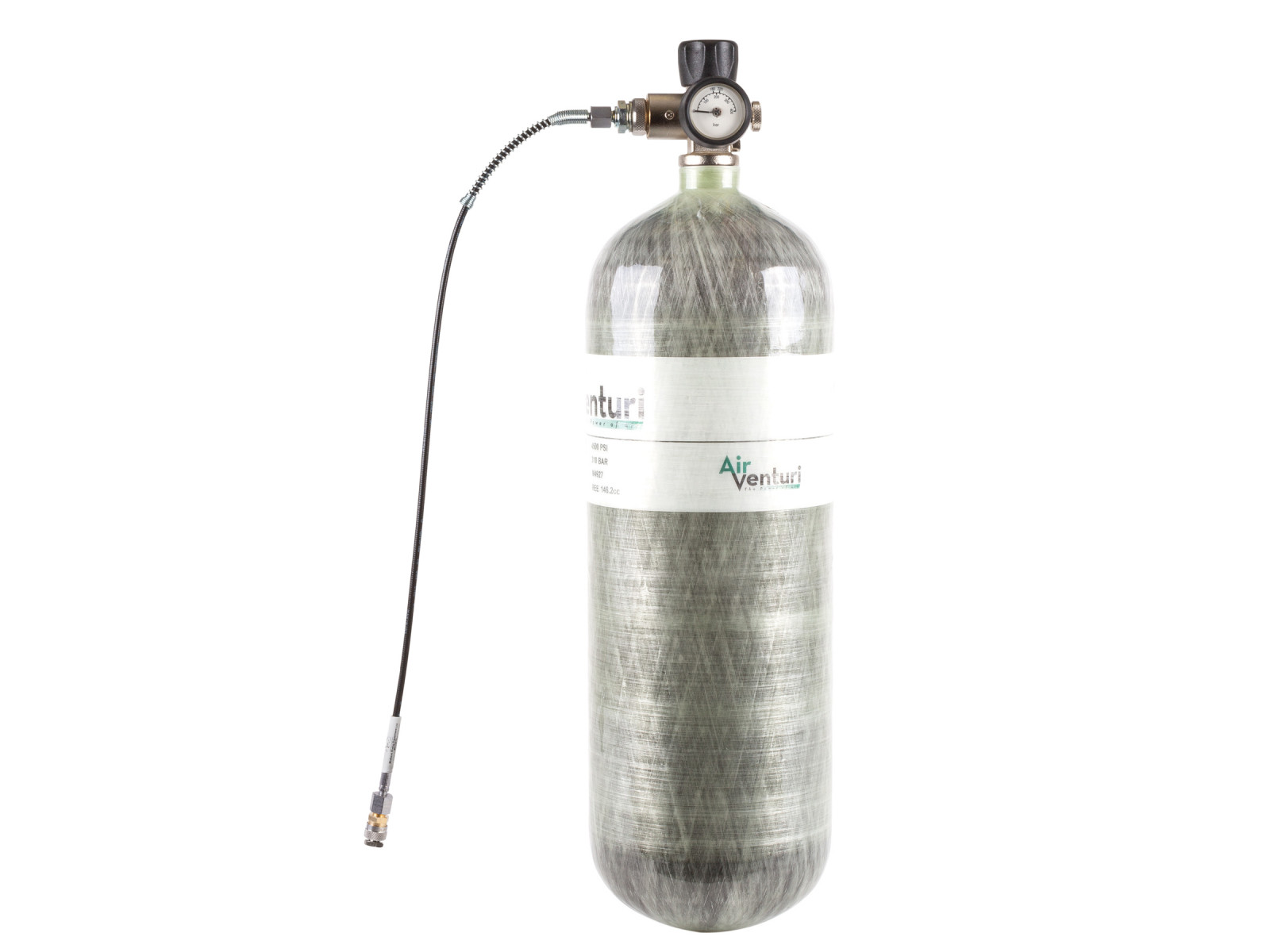 If you are going to take the big-bore FX with you in the field, you're going to need to have air on the go. There are a few ways to make this happen, but the most convenient is to have a large carbon fiber tank like the Air Venturi Wingman 98. This tank will provide plenty of air for your extended day of hunting. If you need something more portable, there's the Mini Wingman, which is very light and can easily fit in a backpack with the rest of your gear. To be really self-sufficient, invest in the Air Venturi 4500 compressor, which can keep both your airgun and your tanks ready for whatever comes next.
We've only scratched the surface for accessories compatible with the new FX Impact M3. You can learn more about the Impact by reading our FX Impact Guide. If you want to invest in your airgunning future with a brand new FX Impact M3, and all the goodies that go with it, give us a call here at Airgun Depot, and we'll make sure that you are all set up for some great airgunning.