Holiday shopping has begun! Surprise all the airgunners in your life with these top holiday picks.
Shopping Made Easy
Check out our Gift Guide for great gift ideas, from the latest to the most affordable, we've got the gifts you'll love to give. Got a full-auto fan? We have the best full-auto airguns available now. You can even see other customer favorites, so you know you're picking a winner.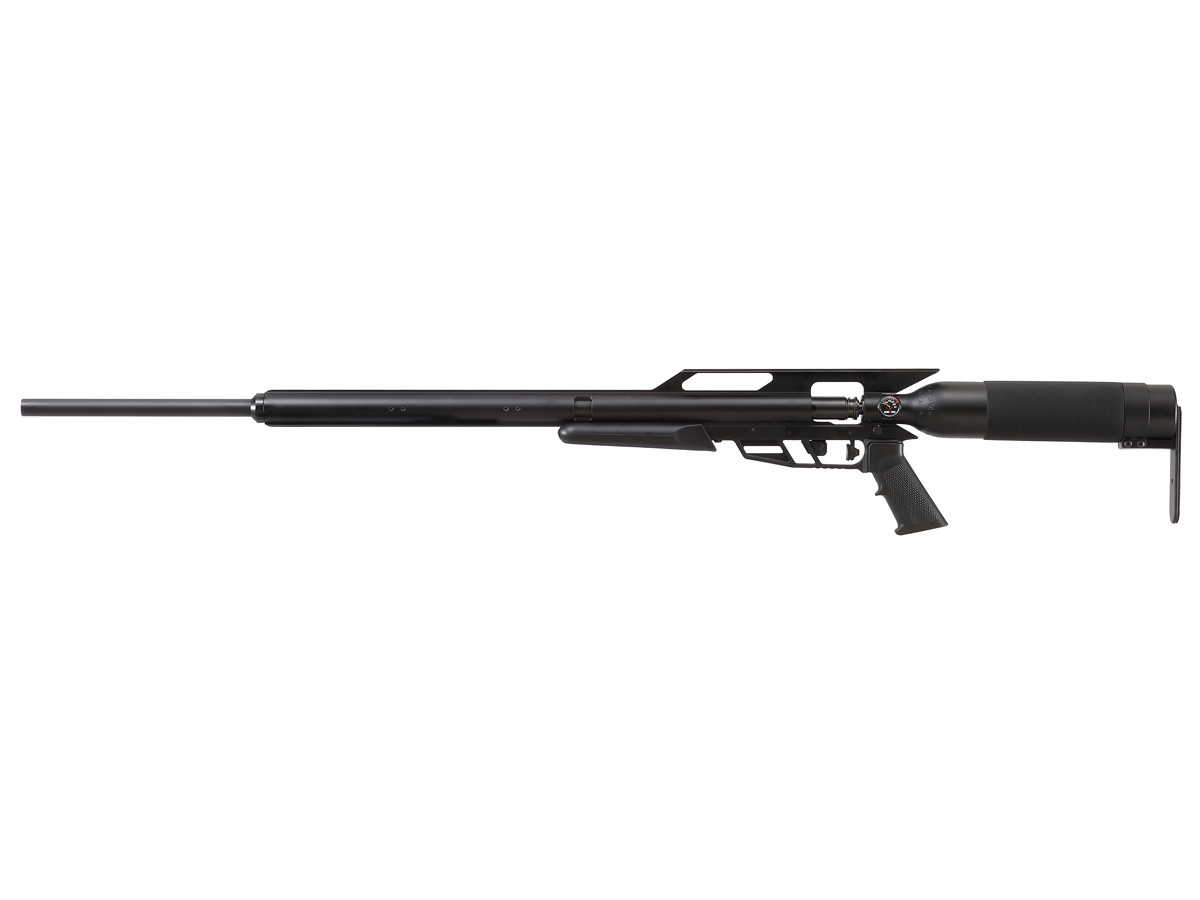 For true power and precision, there's no more recognized brand than AirForce. Since the mid-1990s AirForce has engineered top-quality air rifles. Based in Ft. Worth, their Texan line has become their signature line of air rifles. This holiday season you can gift someone (or yourself) AirForce Exclusives that you can't get anywhere else. Like the AirForce Texan LSS Hunter Combo, which includes everything you need to take your LSS into the field. Or the AirForce Texan Hawke Scope Combo, which takes all the great things about the Texan and compounds the greatness with a top-quality Hawke scope.
Just in time for the holidays Sig Sauer MCX Gen 2, PCP Target Combo. Get all the premiums with one click. It includes the Badabang target system, a buttstock, and the Air Venturi air tank and adapter that turns it into a PCP. Check out the other sig sauer pellet guns for more great deals.
More Power with Smoother Cocking
The Gamo Swarm Bone Collector 10x Gen 3i is a gas piston that uses its recoil to help load the next round. It performs better in cold weather and can stay cocked for longer periods than spring-piston guns. The noise suppression chambers reduce the report and won't startle game, making this airgun excellent for hunting and pesting. Learn more about the Gamo Swarm from our definitive guide.
Hand Swaged for Better Performance
We now have hand-swaged slugs by Wildman Slugs. Using high-quality materials, these slugs have excellent ballistic coefficient and energy transfer. Get these slugs in .177, .22, .25, or .30 caliber and 13 grains to 60 grains with either a flat base or a dish base. Your prey won't know what hit it.
Exclusive Deals Make Great Gifts
When you're looking for special gifts, check out our exclusive combos that are built with you in mind. Some include accessories, and others include accessories and ammo. Either way, you get the extras that go great with each airgun.
Enjoy the holiday savings. Have a great Holiday Season! Shoot safe.